Another Second Of 'The Hunger Games' Revealed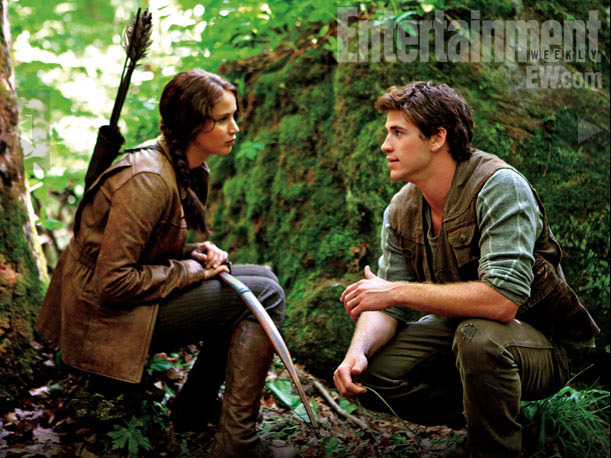 Two seconds down only about 7,000 to go. In preparation for an exclusive first look at footage from The Hunger Games, Jennifer Lawrence sat down with MTV to talk about her lead role and showed another second of footage. Meaning it's another still image. The film is scheduled for release March 23, 2012 and the exclusive first footage will be on the MTV Video Music Awards Sunday August 28 at 9 p.m. Check out the new, very short, clip after the jump.
Thanks to MTV for this clip. Check back this weekend for the full trailer/footage.
For more on The Hunger Games, check out our extensive coverage here.