Infographic: Netflix By The Numbers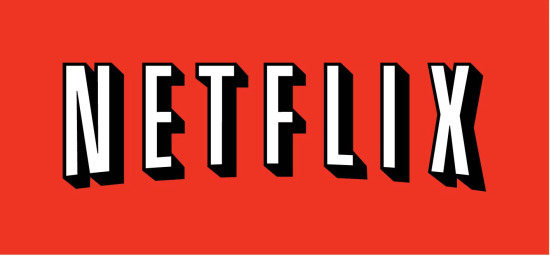 Netflix began sending DVDs out to subscribers in 1999, and in the decade-plus since has become one of the single most powerful media forces in the US marketplace.
The company's two-pronged subscription model, DVD-by-mail and the always-on and ever-expanding online streaming service, has probably done more than any other single effort to decimate DVD sales. Netflix numbers are truly impressive, and after the break you'll find an infographic that charts many of the company's specific details.
Click to enlarge.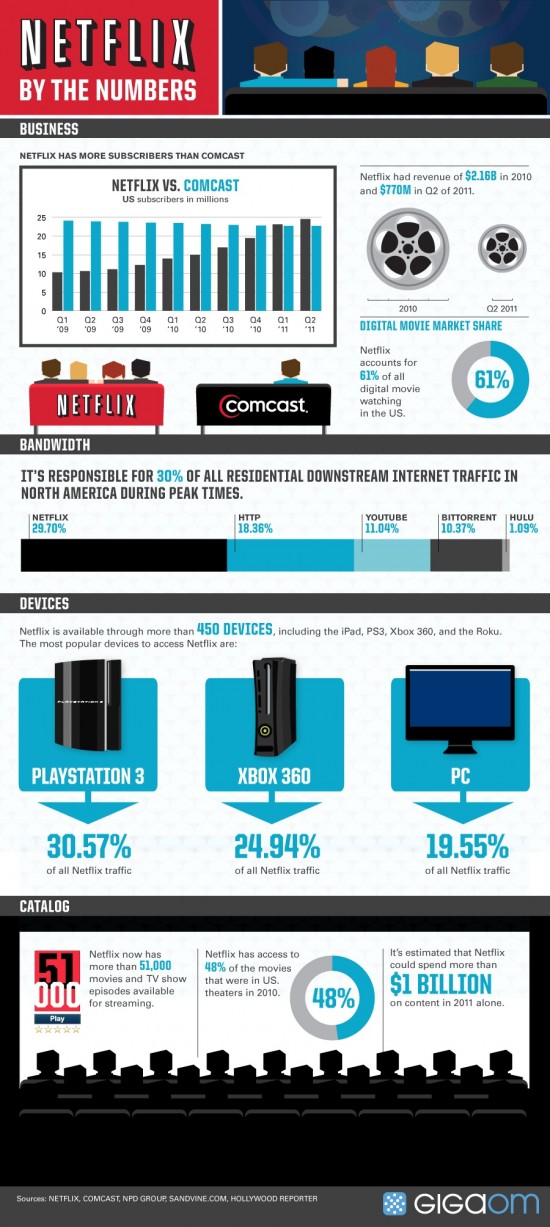 This infographic is a couple weeks old, which means that a few numbers are probably already out of date. This part of the market is changing that fast as RedBox tries to bite into Netflix's DVD numbers and other companies seek to steal some online dollars.
[Gigaom]