Page 2: Ghostbusters 3, Star Trek, Gremlins, Bill Murray, Muppets, Banksy, Stanley Kubrick, Back To The Future, Goonies, Bourne Legacy, Abduction, Star Wars, Futurama, Invisible Man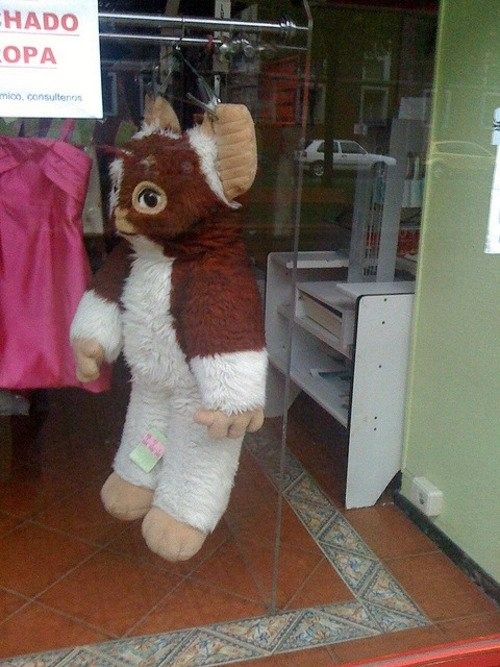 What is Page 2? Page 2 is a compilation of stories and news tidbits, which for whatever reason, didn't make the front page of /Film. After the jump we've included 46 different items, fun images, videos, casting tidbits, articles of interest and more. It's like a mystery grab bag of movie web related goodness. If you have any interesting items that we might've missed that you think should go in /Film's Page 2 – email us!Header Photo: "Don't Clean Your Gremlins Costume After Midnight"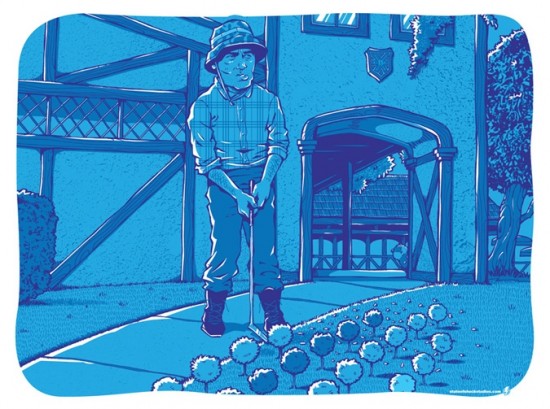 Darin Shock has released the second in the "Greatest Side Characters in Cinematic History" series. "Carl" is an 18×24?, 3 color screen print and is a limited edition of 50. Only $25.
We would like to introduce the second print in our Greatest Side Characters in Cinematic History poster series. "Carl" was an easy decision for several reasons. The first being that he might be the most quotable character of all time. Also Bill Murray's ingenious improvisation of this character is a major component as to why this film transcends generations and holds up as arguably the greatest comedy of all time. Hardly any of his lines were scripted which seems absurd considering how well he pulled it off as well as how impactful Murray's small role was. Honestly most of the characters in this film could make this list as they are all basically side characters played by several legendary comedians in their prime.
The first footage from Hunger Games will debut at the MTV Video Music Awards this Sunday at 9 p.m. EST.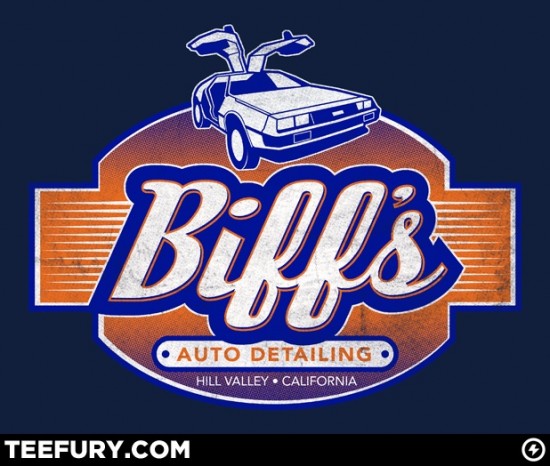 Today's t-shirt of the day on TeeFury is Back to the Future-inspired design "Biff's Auto Detailing"
Conan the Barbarian 3D screenwriter Sean Hood answered the question "What's it like to have your film flop at the box office?" on Quora:
The Friday night of the release is like the Tuesday night of an election. "Exit polls"are taken of people leaving the theater, and estimated box office numbers start leaking out in the afternoon, like early ballot returns. You are glued to your computer, clicking wildly over websites, chatting nonstop with peers, and calling anyone and everyone to find out what they've heard. Have any numbers come back yet? That's when your stomach starts to drop. By about 9 PM its clear when your "candidate" has lost by a startlingly wide margin, more than you or even the most pessimistic political observers could have predicted. With a movie its much the same: trade magazines like Variety and Hollywood Reporter call the weekend winners and losers based on projections. That's when the reality of the loss sinks in, and you don't sleep the rest of the night.For the next couple of days, you walk in a daze, and your friends and family offer kind words, but mostly avoid the subject. Since you had planned (ardently believed, despite it all) that success would propel you to new appointments and opportunities, you find yourself at a loss about what to do next. It can all seem very grim. You make light of it, of course. You joke and shrug. But the blow to your ego and reputation can't be brushed off. Reviewers, even when they were positive, mocked Conan The Barbarian for its lack of story, lack of characterization, and lack of wit. This doesn't speak well of the screenwriting – and any filmmaker who tells you s/he "doesn't read reviews" just doesn't want to admit how much they sting. Unfortunately, the work I do as a script doctor is hard to defend if the movie flops. I know that those who have read my Conan shooting script agree that much of the work I did on story and character never made it to screen. I myself know that given the difficulties of rewriting a script in the middle of production, I made vast improvements on the draft that came before me. But its still much like doing great work on a losing campaign. All anyone in the general public knows, all anyone in the industry remembers, is the flop. A loss is a loss.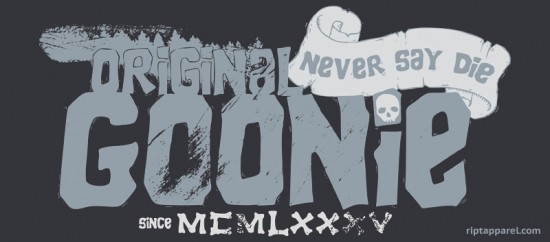 Today's t-shirt of RIPT Apparel is a The Goonies -inspired design "Real OG".
ShortList lists 20 films you probably didn't know were getting remade.
Watch Taylor Lautner do his own stunts in a behind-the-scenes look at Abduction.
Pajiba have compiled contrarian critic Armond White's greatest hits 2007-2011.
Due to the amount of graphics and images included in Page 2, we have to split this post over a BUNCH of pages. Click the link above to continue the second page of Page 2.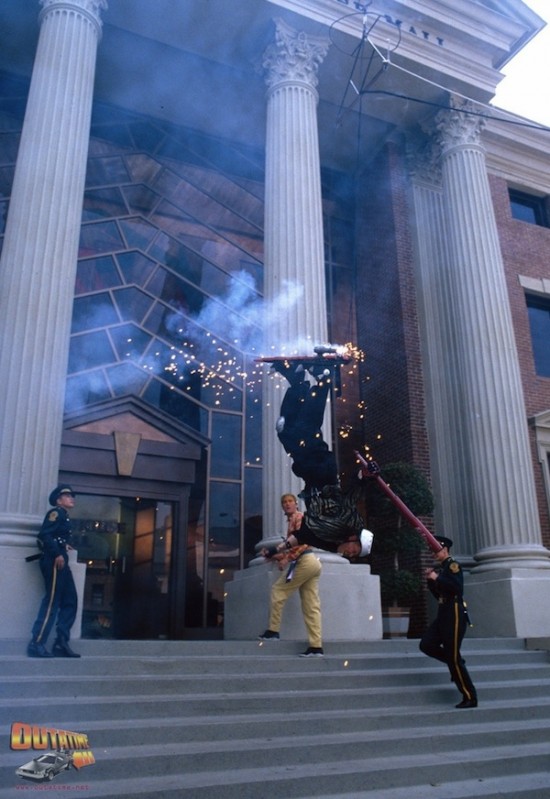 AICN has posted a vintage behind the scenes photo from Back to the Future: Part II.PopMatters lists the top 10 films that should be remade.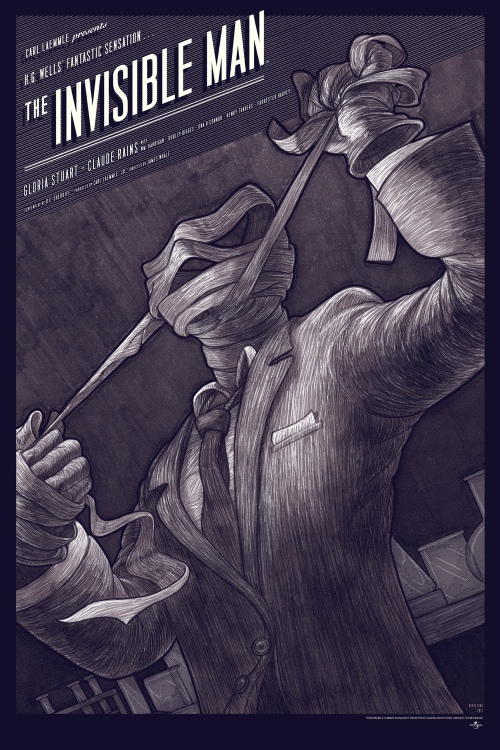 Kevin Tong is selling a few A/P artist copies of his Invisible Man poster on TragicSunshine.com.
Furious Cinema lists 10 furious road movies.Ernie Hudson Comments on Ghostbusters 3.Tron might make a cameo in Disney Animation's upcoming film Wreck-It Ralph.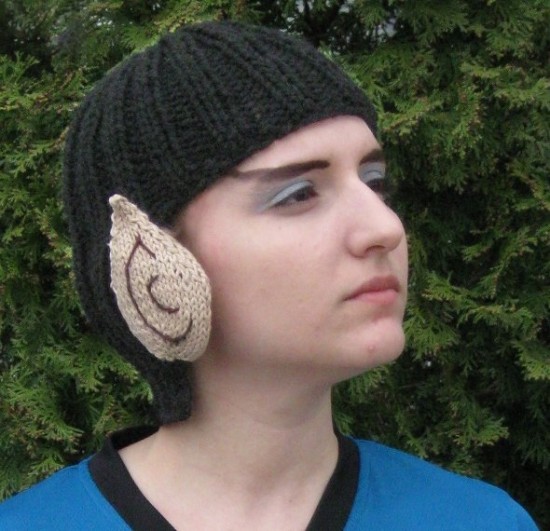 Becca Stundel is selling a knitted Vulcan hat on Etsy.
Composer and music supervisor John O'Brien (Iron Man, Pineapple Express, Four Christmases) was found dead on Saturday in a Chicago hotel room by film producer and former child actor Peter Billingsley.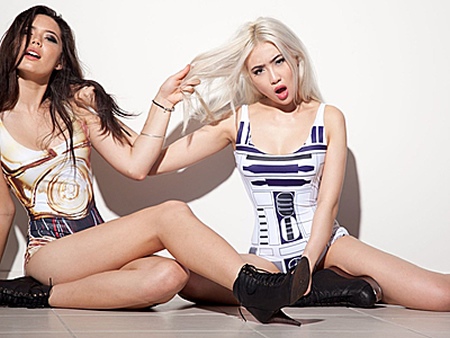 Screenjunkies lists 27 Hot Girls Dressed Like R2D2.GeekTyrant lists the top 5 acting moments of Seth Rogen's career before he "made it."
Due to the amount of graphics and images included in Page 2, we have to split this post over a BUNCH of pages. Click the link above to continue the third page of Page 2.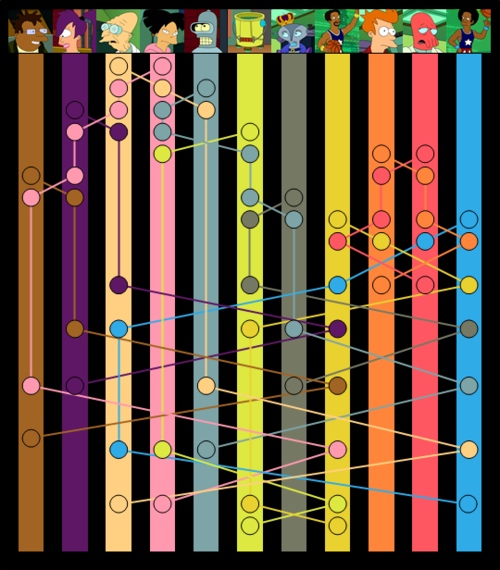 A visualization of the inversion theorem that Futurama writer Ken Keeler invented for an episode of the show.
Lady Gaga is set to voice Lady Gaga on The Simpsons episode "Lisa Goes Gaga".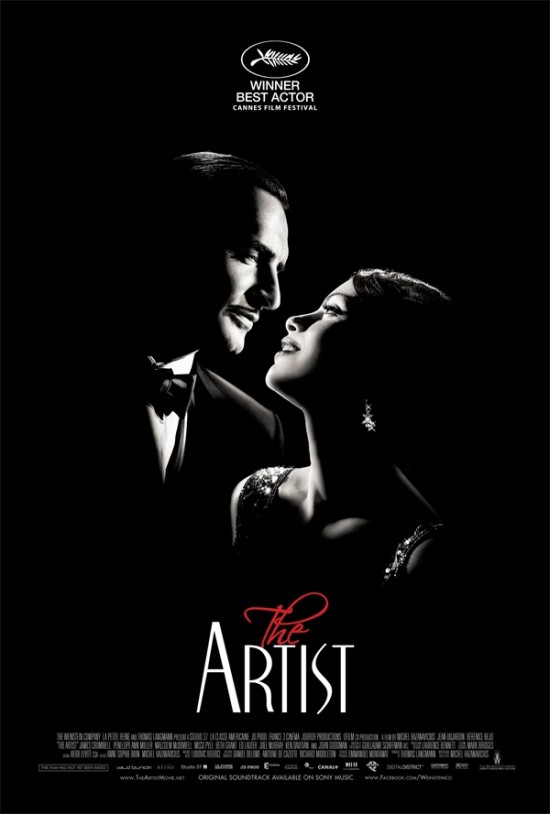 The Weinstein Co has released the poster for The Artist.
In honor of the word "Threequel" being removed from the dictionary, Movieline lists 9 great threequels.
Watch the full festival trailer for Aki Kaurismäki's Le Havre.
Millennium/Nu Image acquired a spec screenplay from Paul Sloan, an supernatural action story that is described as "having been inspired by pulp heroes Doc Savage and Tarzan, and centers on a team of mercenaries whose search for a missing person in the jungles of Cambodia becomes a descent into the heart of darkness as they confront the dark force of a vampire."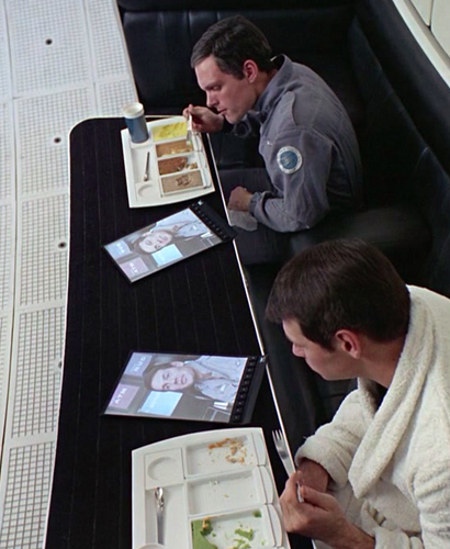 Samsung argues that "they existed in 2001: A Space Odyssey" in their defense in the Apple iPad patent infringement case.
ZenCollegeLife lists the Top 8 Best '80s Villains.Watch a grizzly bear maul R2-D2.Clutch lists 5 School Movie Pranks You'd Be Arrested For Today.
Due to the amount of graphics and images included in Page 2, we have to split this post over a BUNCH of pages. Click the link above to continue the fourth page of Page 2.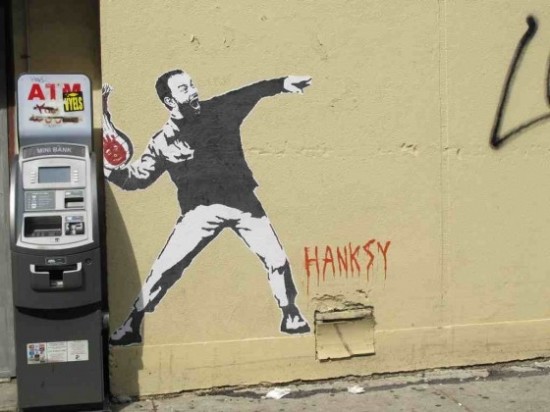 Hanksy gives Banksy's iconic "Flower Chucker" piece a Cast Away spin.
TNT has announced their fall/winter 2011 schedule which includes the return of The Closer, Rizzoli & Isles, Leverage and Southland.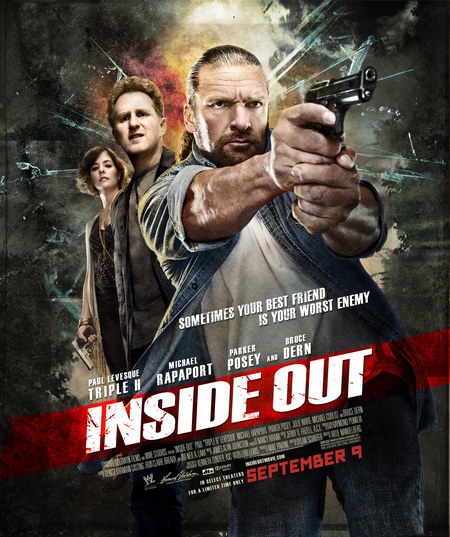 Check out the poster for WWE Studios crime drama Inside Out, which stars Paul Levesque (better known as Triple H) and Michael Rapaport.John Howard Davies, who starred in the David Lean version of Oliver Twist, died Monday after a battle with cancer.

Bourne series producer Frank Marshall tweets an update about the fourth film.Blastr lists 12 bizarre real-life plants that look like sci-fi alien monsters.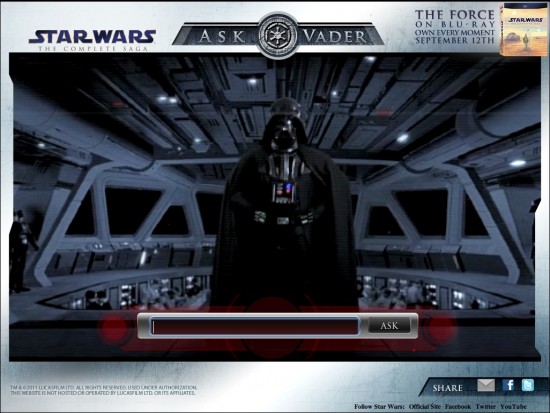 To help promote the upcoming Star Wars Blu-rays,  Fox has launched an "Ask Vader" interactive website which lets you ask the dark sith lord questions.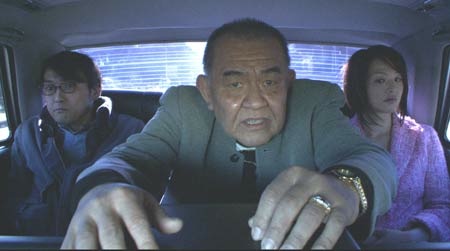 Arrow has soms new stills from Sion Sono's serial killer film Cold Fish.The Playlist has a story about how Stanley Kubrick and Jim Thompson almost had a falling out over the screenwriting credits to The Killing.
Due to the amount of graphics and images included in Page 2, we have to split this post over a BUNCH of pages. Click the link above to continue the fifth and final page of Page 2.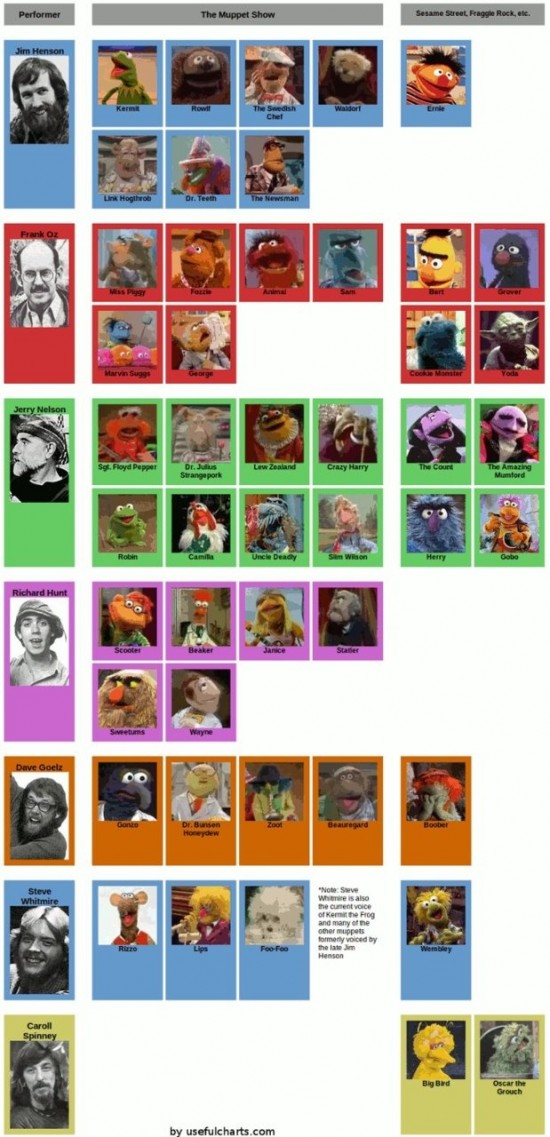 Infographic: The voices of the Muppets.IO9 lists 10 Totally Different TV Shows that Doctor Who Has Been Over the Years.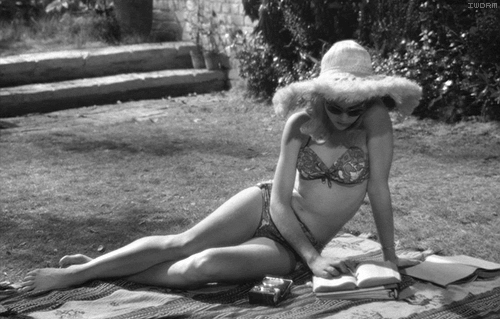 FilmmakerIQ has posted 30 "cinemagraphs" from Stanley Kubrick films.Jimmy Kimmel's uncle Frank Potenza, who frequently appeared on Jimmy Kimmel Live!, died at age 77.Watch the Gremlins video game that was never released.Screenjunkies lists 5 reasons whhy there shouldn't be an Indiana Jones 5.