Casting Bits: Alexandra Maria Lara In 'Rush;' Cody Horn In 'Magic Mike;' Caleb Landry Jones In 'Byzantium'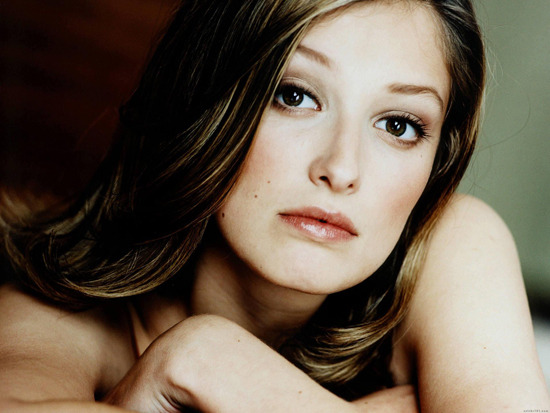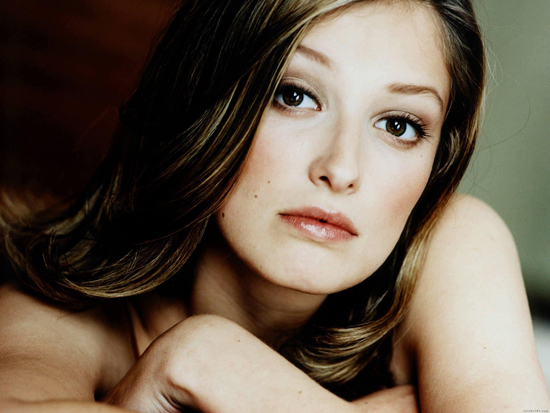 I'd like to make this the 'leading lady' edition of Casting Bits, but I don't think Caleb Landry Jones would like that very much. (Jason Segel would probably be OK with it.) Still, after the break you'll find that two films have chosen their lead actresses, while Jones joins Jordan. Ahem. To wit:
Alexandra Maria Lara (above) takes the (female) lead in Ron Howard's racing movie Rush,
Cody Horn will be the leading lady in Soderbergh's Magic Mike,
Caleb Landry Jones, aka the First Class version of Banshee, joins Neil Jordan's Byzantium,
and, as a final note, Jason Segel appears to be confirmed for Judd Apatow's This is Forty.
Ron Howard's film Rush, scripted by Peter Morgan, tells the true story of the 1976 rivalry between British Formula One driver James Hunt and Austrian racer Niki Lauda. Chris Hemsworth and Daniel Brühl play the two drivers, and now Alexandra Maria Lara (Downfall, The Reader) has signed on to play what we presume will be the love interest of Niki Lauda, who is nearly killed when he crashes his Ferrari during the German Grand Prix, but is racing again six weeks later.
This is also the first trade report to confirm that Daniel Brühl (Inglourious Basterds) will play Niki Lauda; that news has been reported but seemingly not quite confirmed. [Variety]
If you've been keeping tabs on Magic Mike, the film Steven Soderbergh will shoot in Tampa, FL next month based on the experiences Channing Tatum had as a male stripper, you might remember that last week Jessica Biel was rumored for a role. That rumor was quickly shot down, and as it turns out a relative newcomer has taken the part she might have had.
Cody Horn (daughter of former WB head Alan Horn) will play the sister to Alex Pettyfer's character; she ends up romantically linked to Channing Tatum's character, aka the Magic Mike of the title, who mentors Pettyfer in hustling. Also in the cast are Matthew McConaughey, Matt Bomer, Joe Manganiello and Riley Keough. [The Playlist]Neil Jordan is assembling the cast for Byzantium, based the play of the same name by Moira Buffini, who also wrote the script. (If the name is familiar, it might be because she wrote the script for Cary Fukunaga's Jane Eyre.) The play is about "a mother and daughter who are vampires and arrive in a small British town [and reveal] their secret."Gemma Arterton and Saoirse Ronan are already case as the two vamps, and now Caleb Landry Jones will be "a teenager dying of leukemia which in turns forces him to struggle with his mortality, causing Saorsie Ronan's character to struggle with her own immortality."  He'll also soon be in Contraband, which stars Mark Wahlberg. [Variety]
Finally, let's hit Judd Apatow's new comedy This is Forty, which is shooting now. The film focuses on the Paul Rudd and Leslie Mann characters from Knocked Up as they navigate their slightly later lives and careers. Megan Fox is in the film, and over the weekend she posted a photo that included Jason Segel, which along with previous photos of Segel on the set of the film seems to confirm his participation. So will Seth Rogen, Jonah Hill, Jay Baruchel and Martin Starr appear as well? Or has Segel's character grown apart from his old crew?