Two Trailers And Posters: 'Martha Marcy May Marlene,' Fox Searchlight's Sundance Sensation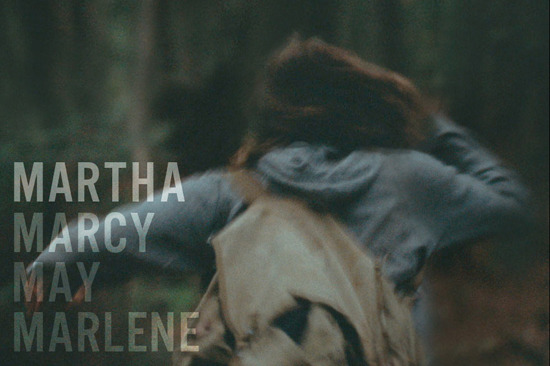 If the title Martha Marcy May Marlene is too hard to remember, call it "The Four M's." That's what virtually everyone who was in Park City, UT for the 2011 Sundance Film Festival did and the phrase was on everyone's lips. Many felt "The Four M's" was one of, if not the, best films at the entire festival. Directed by Sean Durkin, it centers on a young woman (Elizabeth Olsen) who leaves her home and joins a strange cult. Her experiences there are inter cut with her return trip home and, over the course of the film, we see how her time with the cult both forced her to leave and changed who she is.
It's one of those tense, slow burn films fueled by great performances (including one by John Hawkes as the cult leader) which you'll appreciate even if you don't love. After the jump, check out two character trailers and posters for the film, which Fox Searchlight will release on October 21.
Thanks to The Film Stage for finding these two trailers. The first centers on the lead woman (who I'm not naming for reasons you'll see in the trailer).
And the second focuses on John Hawkes character.
These trailers are the results of QR scanning these two posters that premiered on Entertainment Weekly. Pretty creepy way to integrate the isolation and tension of this movie with new technology.
While I don't consider myself the biggest Martha Marcy May Marlene fan out there, I was certainly entranced by the film and even now, just writing about it, I'm haunted by its conclusion. Sean Durkin has made a great movie and it'll be interesting to see how it's received by the general public.
What do you think of these trailers? Are you excited for the film?