TV Bits: 'Band Of Brothers' Writer Developing Western, 'Game Of Thrones' Casts Jeyne Westerling, Two 'Buffy' Alums To Reunite On 'Supernatural'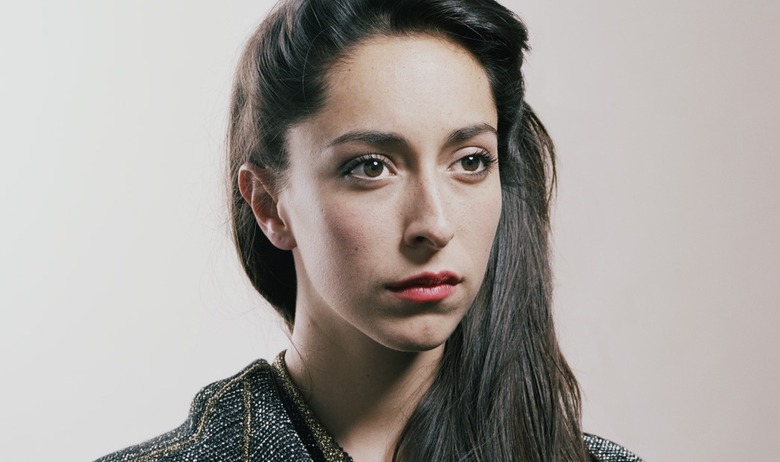 Band of Brothers writer Bruce McKenna and Nikita producer/director Danny Cannon are developing a new Western series for TNT titled Gateway. The 1880s-set action/adventure series will follow the three sons of a murdered sheriff in the titular town of Gateway, Colorado, who band together in order to save their town from a corrupt cattle baron. (Is there any other kind?) TNT's currently given the show a "cast-contingent pilot order," so we can probably expect casting rumors to start flying around soon.
Westerns are having something of a moment right now on the small screen. Also coming up is AMC's post-Civil War series Hell on Wheels, as well as a possible remake of Wild Wild West from CBS; NBC was also working on a Western show, but scrapped the project after the pilot stage. The premise for Gateway sounds like classic Western, and with McKenna and Cannon behind it, I think there's great potential here for a serious, well-done take on the genre. [Entertainment Weekly]
After the jump, Game of Thrones picks up yet another new cast member, and two Buffy alums dabble once more in the supernatural.
Chaplin joins a long, long list of Season 2 newcomers, which also includes Gwendoline Christie as Brienne of Tarth, Liam Cunningham as Ser Davos Seaworth, Stephen Dillane as Stannis Baratheon, Natalie Dormer as Margaery Tyrell, Carice van Houten as Melisandre of Asshai, Gemma Whelan as Yara (called Asha in the books) Greyjoy, Hannah Murray as Gilly, and many others. [Comic Book Movie -- spoilers at the link]
In other geeky casting news: Buffy the Vampire Slayer fan favorites Charisma Carpenter and James Marsters are set to reunite on the upcoming seventh season of Supernatural. Titled "Shut Up, Dr. Phil," the episode will feature Marsters as a man who finds his entire hometown suffering the consequences when his marriage to a witch (Carpenter) goes sour. As executive producer Sera Gamble succintly put it, it's "Bewitched gone wrong."
I don't believe an exact air date has been announced at this point, but what we do know is that the seventh season is set to premiere September 23, and that "Shut Up, Dr. Phil" will be the season's fifth episode. You can probably make a pretty good guess from there. [Slice of SciFi]