Poster For Disney Short 'Tangled Ever After'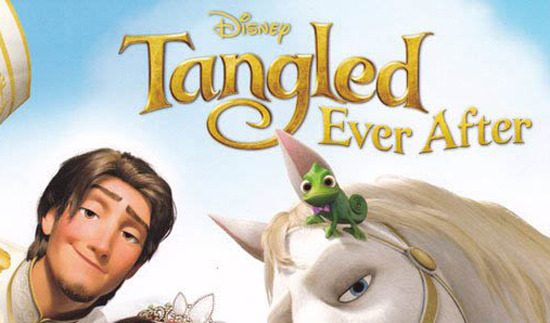 This is one of the early salvos from Disney's D23 Expo, which started yesterday and is ongoing today. The Marvel Studios panel will take place later this afternoon, and as Peter and Germain are sitting in on that we'll likely have a good bit of news to share later in the day.
For now, here's a compliment to yesterday's announcement of Small Fry, the Pixar Toy Story short that will play in front of The Muppets. This is the poster for Tangled Ever After, a short film from Tangled directors Nathan Greno and Byron Howard. While we don't have plot details you can probably glean most of the big notes from the poster, which is after the break.
Tangled Ever After should air on the Disney channel in Spring 2012. Why the Shrek-like title, though?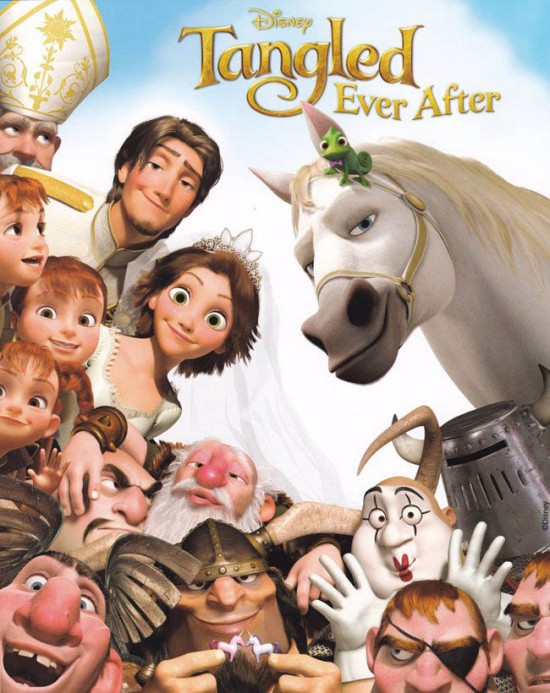 [Animatie]