Casting Bits: Jonah Hill In 'Neighborhood Watch;' Rufus Sewell In 'Paradise Lost;' Clifton Collins, Jr. In 'Pacific Rim'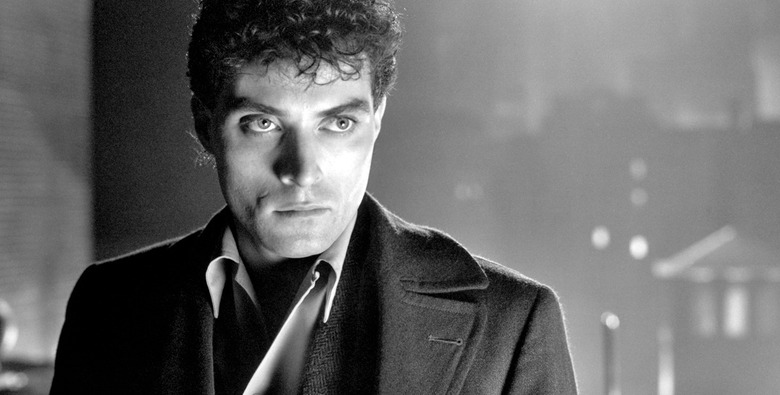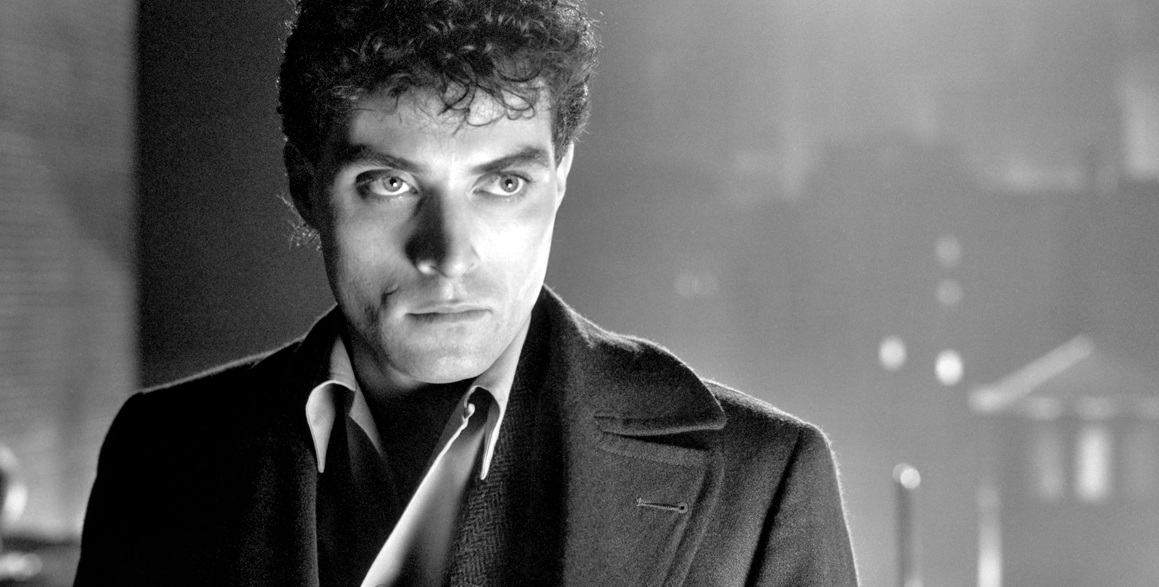 It's the 'supporting actors in big movies' Casting Bits, with a confirmation of a report that surfaced last week, and two nice additions to big projects at Legendary Pictures. After the break, you'll find:
Jonah Hill is confirmed for the action comedy Neighborhood Watch,
Rufus Sewell joins Paradise Lost,
and Clifton Collins, Jr. fights monsters in Pacific Rim.
Last week Jonah Hill was rumored for Neighborhood Watch, the film in which Vince Vaughn and Ben Stiller play suburban guys whose neighborhood watch group, just an excuse for bored dads to hang out,  encounters a plot to destroy the world. Now he's confirmed, and will be the friend/sidekick to Vaughn's character, and a guy "who constantly embellishes his past to include a rough and dark side." Rosemarie DeWitt is also in the film, as Ben Stiller's wife. [Deadline]
Alex Proyas is evidently looking to his Dark City star Rufus Sewell for his upcoming Paradise Lost. The film has Bradley Cooper as Lucifer, Benjamin Walker as the archangel Michael and Djimon Hounsou as the Angel of death. No intel yet on what role Rufus Sewell might play in the 3D, action-oriented retelling of the war between heaven and hell. Let's have him be God, yes?
Sewell recently shot a part in Timur Bekmambetov's Abraham Lincoln: Vampire Hunter, and he described his 5000-year old villainous vampire as "a man's man, cigar room dealmaker who also happens to be the king of the vampires. I just liked the idea of infusing a little Orson Welles too. I just played him as if you were a vampire and you had to vote for someone in some upcoming vampire election, you'd probably vote for him." That makes me want to see the film just a bit more, I'll admit. [Variety, and WSJ for that quote]
Finally, Guillermo del Toro keeps adding people to Pacific Rim, his "giant fucking robots versus giant fucking monsters" movie based on Travis Beacham's script. Charlie Hunnam, Idris Elba, Rinko Kikuchi and Charlie Day already lead the cast, and now Clifton Collins Jr. has been added. We don't know Collins' role, but I think it's safe to say he won't be one of the monsters. Collins just finished J.T. Petty's Hellbenders, and is shooting Parker now. [Variety]