DreamWorks Hoping To Make 'Fever' Franchise Their Own 'Harry Potter'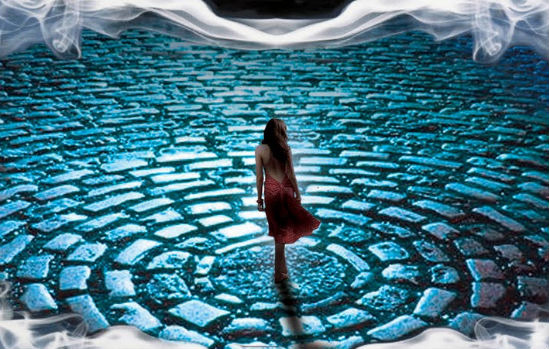 The film franchise is like the printing press of the film industry. Once it was discovered, it became a tool that removed a certain typed of creativity from much of the development process. Take a previously conceived a story (or preferably, stories) and remake it for a built in audience of fans. A minimal amount of work reaps rich rewards. And while some franchises have taken this adaptation process seriously (such as Harry Potter) others have made billions with a lower level of quality (Twilight, for example.) Either way is fine with executives, just as long as there are sequels already lined up.
So there's always a battle in Hollywood over the next big franchise. Maybe it's The Hunger Games for Lionsgate. Maybe it's the Marvel superheroes for Disney. Or maybe it's Fever, a franchise that DreamWorks has just acquired based on five books by Karen Marie Moning, which sounds like a mix of Pan's Labyrinth, Lord of the Rings and Twilight. Read more about it after the jump.
Variety broke the news of DreamWorks acquiring this series, which was previously at 20th Century Fox.
The Fever franchise by Karen Marie Moning consists of five books: Darkfever, Bloodfever, Faefever, Dreamfever and Shadowfever. The first book, Darkfever, tells the story of a young lady named MacKayla Lane whose sister is murdered and, when she head to Ireland to investigate, realizes she has the power to enter a fantasy world that is beginning to rise up against the humans. That world features fairies, vampires, ancient good and evil and of course a possible love interest for MacKayla.
All of the books are New York Times Best Sellers and though I hadn't heard of them until today, it sounds like an intriguing beginning to a story. Maybe the Fever books will hit it big. Or maybe they'll be one and done. What do you think?