'Texas Killing Fields' English-Language Trailer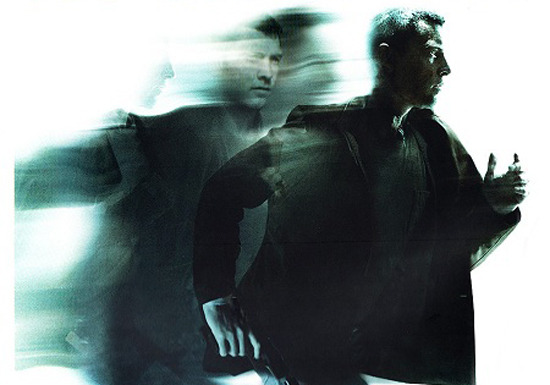 The last time we saw footage from Texas Killing Fields, we were looking at a trailer dubbed into Italian. Now we've got a somewhat different trailer in English, which will give you a much better idea of what to expect from the film. Item number one: Sam Worthington's pretty dodgy Texas accent. Next: a tone that really does seem more like a TV police procedural than a feature film to stand up against giants like Zodiac.
And we wouldn't normally be tempted to compare this to Zodiac, but the film is based on a script that Danny Boyle once called "almost too dark to get made ," and the director who ended up taking it on is Michael Mann's daughter Ani Canaan Mann. So there has been reason to hope that the film might be better than the one dubbed trailer made it out to be. Watch the English trailer below and see what you think.
Texas Killing Fields also stars Jeffrey Dean Morgan as a New York transplant who is partnered with Worthington's small-town lawman to track down a serial killer who leaves human remains in a marsh. Chloe Moretz — sorry, Chloe Grace Moretz — is one girl who is seemingly targeted by the killer, and her performance stands as the most significant item of interest in the film as it is represented here.
This tense and haunting thriller follows a local homicide detective (Sam Worthington) in a small Texas town and his partner, a transplanted cop from New York City (Jeffrey Dean Morgan), as they track a sadistic serial killer dumping his victims' mutilated bodies in a nearby marsh locals call "The Killing Fields". The killer changes the game and begins hunting the detectives, teasing them with possible clues at the crime scenes while always remaining one step ahead. When a familiar local girl, Anne (Chloe Grace Moretz), goes missing, the detectives find themselves in a race against time to find the killer and save her life.
[Filmonic]