Page 2: Pee-Wee Herman, Sunshine, Harry Potter, PT Anderson, LOST, Nightmare Before Christmas, Game Of Thrones, Evil Dead, Gangster Squad, Planet Of The Apes, Doctor Who, Futurama, Anne Hathaway, Simpsons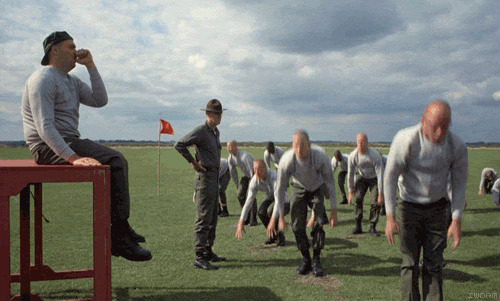 What is Page 2? Page 2 is a compilation of stories and news tidbits, which for whatever reason, didn't make the front page of /Film. After the jump we've included 56 different items, fun images, videos, casting tidbits, articles of interest and more. It's like a mystery grab bag of movie web related goodness. If you have any interesting items that we might've missed that you think should go in /Film's Page 2 – email us!
Header Photo: IWDRM created an animated gif image from Full Metal Jacket.
IFC lists their 15 favorite movie knife scenes.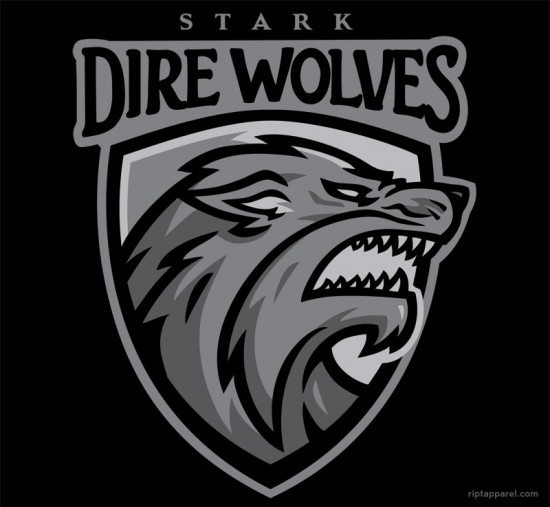 Today's t-shirt of RIPT Apparel is a Game of Thrones -inspired design "Wolves".
Paul Reubens talks about on the script for a new Pee-Wee Herman movie:
"I'm going to do a rewrite on the script. I haven't been asked to do a rewrite, but I'm doing a rewrite. So, in my opinion the script is not finished." ... "I would give anything, I'm not kidding you, to tell you what the plot is. I think it's so hilarious. But I can't tell you anything. I'm already going to get in trouble because I've already talked about it a little and I'm not supposed to talk about it yet." ... "It's exciting, I have to say. It's exciting to have, like, Judd Apatow as your secret. Because this hasn't been announced yet, so it must have been whispered, I talked about it a year ago when I wasn't supposed to. I actually was in an event and somebody asked me about it and I said, "I'm writing it with ["Inglorious Basterds" actor] Paul Rust." And a journalist in the audience figured out that Paul Rust was a Judd Apatow person and called me up and said, "Can you confirm that Judd Apatow is involved?" But it hasn't officially been announced, the studio hasn't been announced yet, nothing has been announced yet."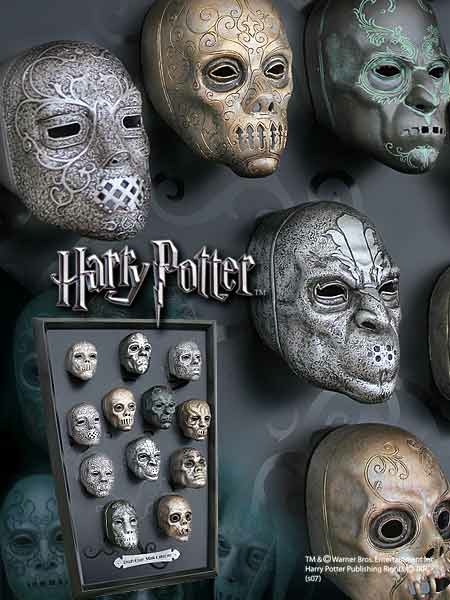 Barnes & Noble sells a Harry Potter Death Easter Mask Collection, which includes twelve masks and wood display. Each mask measures approximately 3 inches.PopMatters lists the 10 greatest sci-fi comedies of all time.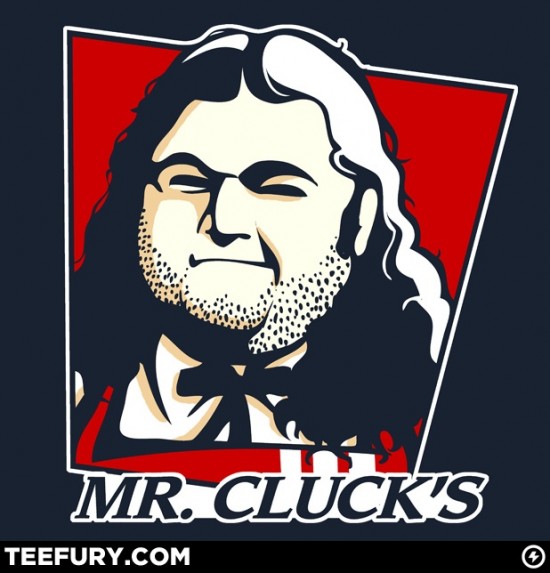 Today's t-shirt of the day on TeeFury is LOST-inspired design "Mr. Cluck's Fried Chicken"
Ruben Fleischer says that Gangster Squad will be an classic gangster movie:
"It's set in 1949 Los Angeles. So it's a period gangster movie and it's got those classic, beautiful 1940's cars and tommy guns and those classic gangster tropes. But I think part of the reason I got the job was because of the action in Zombieland. There is quite a bit of action in gangster squad so I think it will be really fun to find a balance between these classic gangster movies and, you know, whatever my approach to the action in the film will be."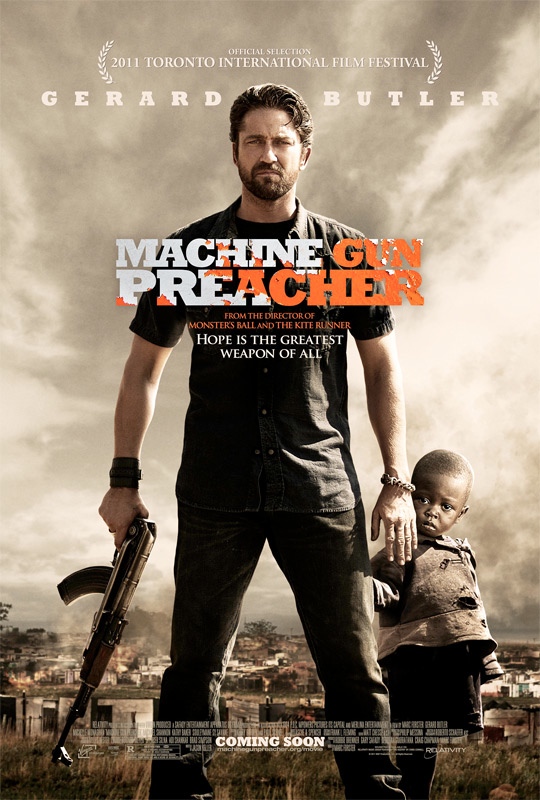 Relativity has released a new poster for Marc Forster's Machine Gun Preacher, which stars Gerard Butler.
OWF takes a look at the history of video games as movies.
Due to the amount of graphics and images included in Page 2, we have to split this post over a BUNCH of pages. Click the link above to continue the second page of Page 2.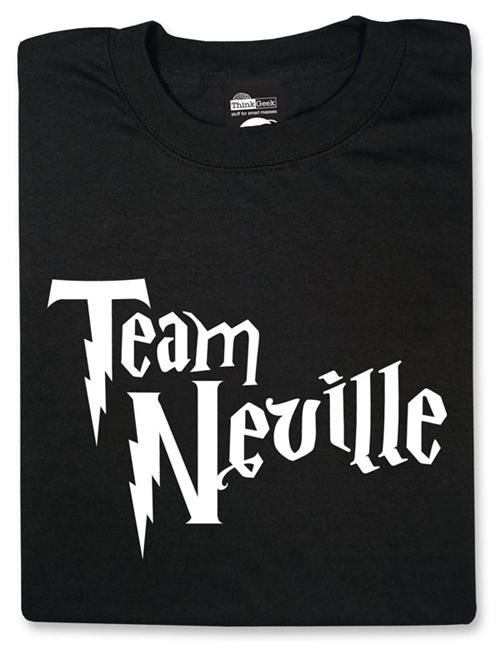 ThinkGeek has a "Team Neville" t-shirt.
The full set of five Pixar US stamps will be available this Friday.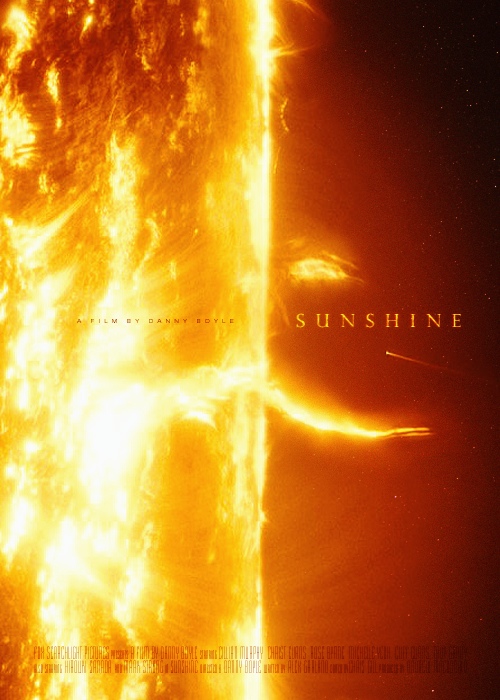 Re-imagined Sunshine movie poster.
Billy Crystal is interested in hosting the Oscars again. Academy, stop giving Oprah honorary statues and make it happen!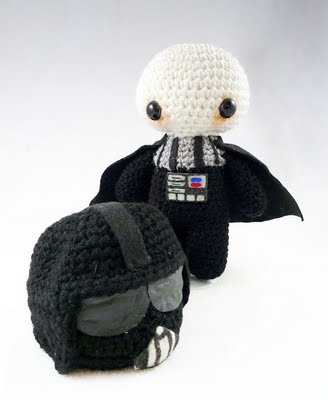 Darth Vader Amigurumi by Crafty Dork.
IO9 lists 10 monsters who would make pretty good bosses.
Fox Searchlight has released a featurette that takes a look at the science behind Another Earth.
EW lists 22 tv characters who kick ass.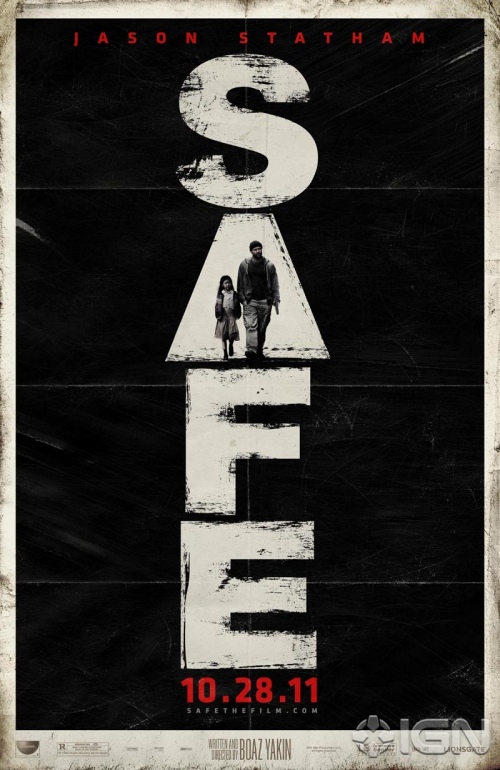 IGN has premiered the poster for Boaz Yakin's Safe.BuzzFeed lists 10 great Harry Potter spoofs.
Due to the amount of graphics and images included in Page 2, we have to split this post over a BUNCH of pages. Click the link above to continue the third page of Page 2.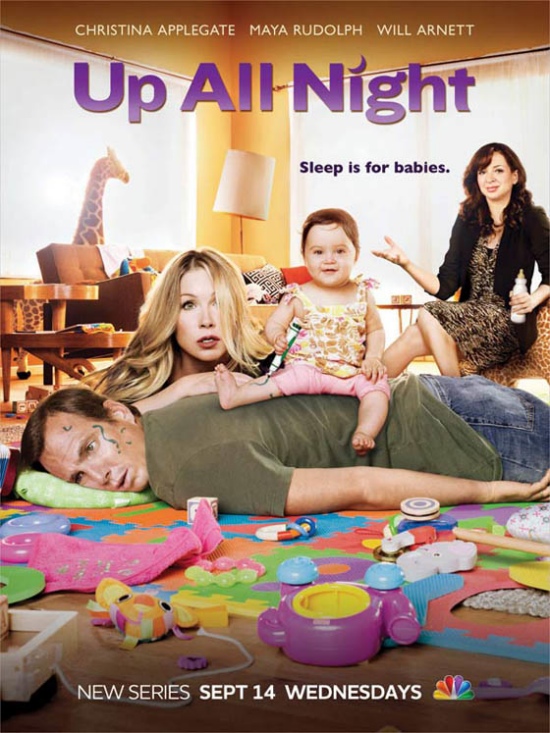 NBC released a poster for Christina Applegate, Maya Rudoph and Will Arnett's Up All Night.
Anthony Daniels, who played C-3PO in the Star Wars films, commented at Empire's Big Screen event that he's "quite happy, in a luddite kind of way, to see things on a [2D] screen."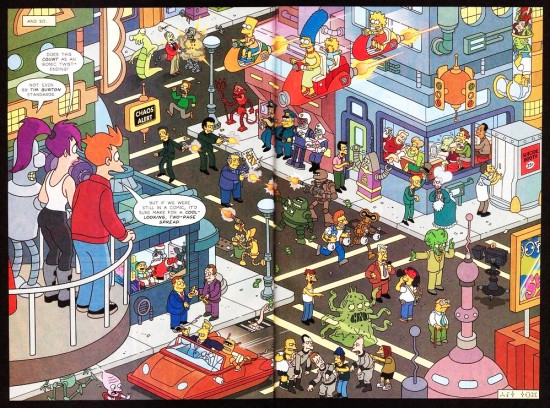 Check out this two-page spread from Bongo Comics' Futurama/Simpsons Infinitely Secret Crossover Crisis, which saw the Planet Express crew become stuck in a town called Springfield.Does Cinemax's iPad app violate Apple's no-porn policy?Anne Hathaway and Jim Sturgess answer to MTV's 'Yes/No Show'.David T. Cole created a list of proposed Breaking Bad spin-offs.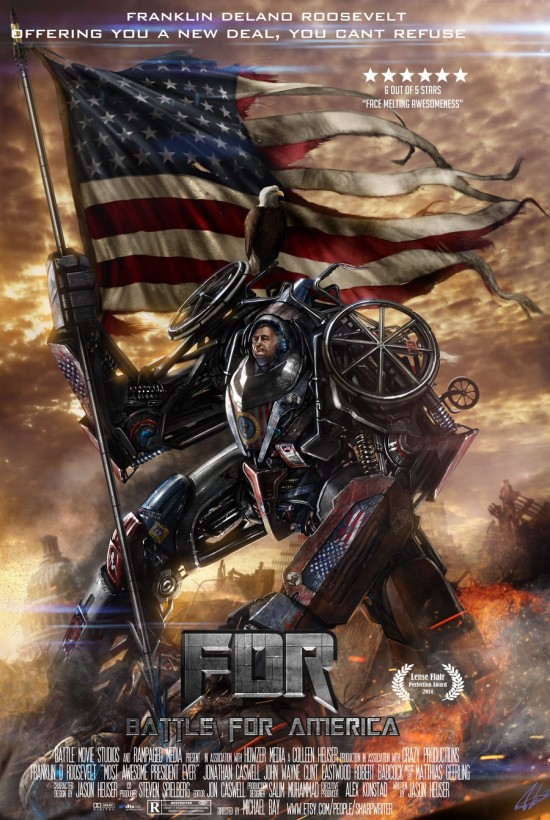 Jason Heuser has created a poster for a movie starring FDR as a transformer patriot.
Bruce Campbell talks about the announced Evil Dead remake:
Campbell joked that the Evil Dead remake was a "parting gift" to investors, who had been waiting on some type of new installment in the franchise for years. Campbell said they wanted to make a film that, "wasn't shot in 16MM, where you can't see the garden hoses spewing the blood." Campbell then went on to describe the film as being a more "sophisticated" version of the Evil Dead story.  "We will be heavily involved in it. Sam Raimi hand-picked Fede Alvarez to direct it... It's not like we're just tossing this thing out and farting out a sequel. It'll be kind of a hand-made movie with a young filmmaker who is more experienced than we were when we made the first one, who will be casting more experienced actors than we had, so I don't see how it could be any worse."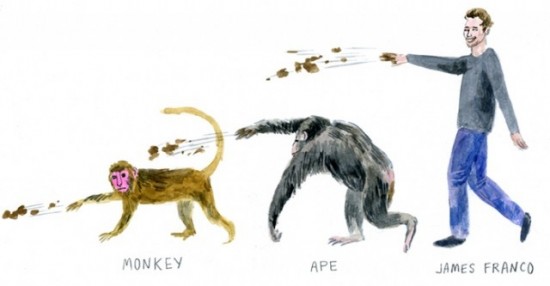 Hairpin has created an illustrated response to the silliness in Rise of the Planet of the Apes.Martin Scorsese claims that Mean Streets, Taxi Driver and Raging Bull would have fit the 3D format perfectly:
"If at the time, in the early 1970s, when I made 'Mean Streets' or 'Taxi Driver,' or even 'Raging Bull' in 1980, if 3D was the norm, I think those stories would have fit in perfectly in 3D."
Due to the amount of graphics and images included in Page 2, we have to split this post over a BUNCH of pages. Click the link above to continue the fourth page of Page 2.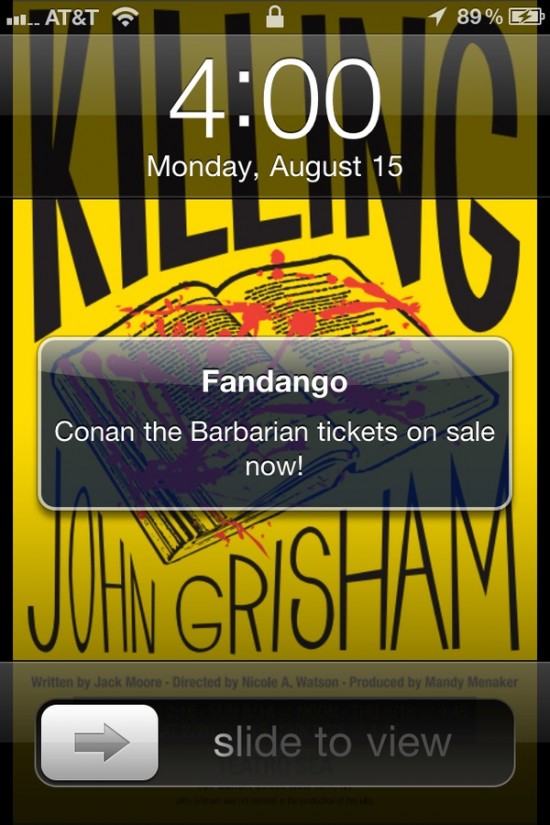 Buzzfeed thinks that Fandango is abusing their iPhone app notifications, and we agree.Blastr lists 13 brilliant science fiction writers who also wrote tie-in novels.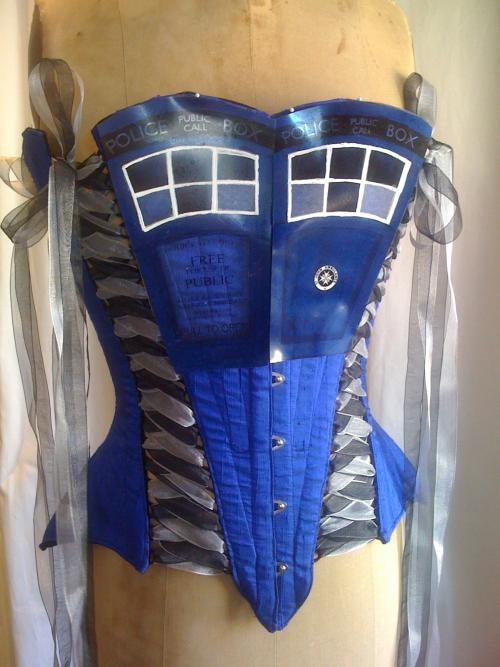 Someone created a Doctor Who TARDIS corset.
ToplessRobot lists the The 5 Most Awesome (and 5 Most Annoying) Robot Sidekicks.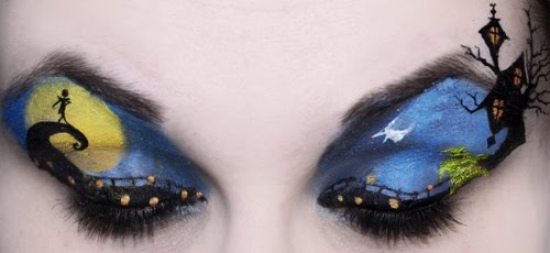 Nightmare Before Christmas eye make-up.Pajiba lists the 25 Biggest Box Office Bombs of All Time Adjusted for Inflation.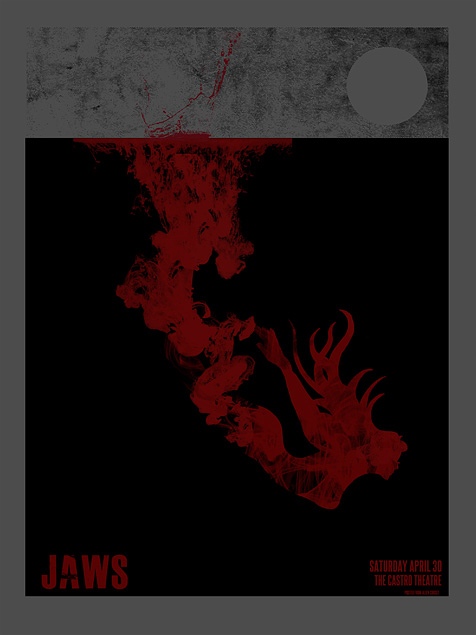 Jaws poster re-imagined.ShortList lists the 10 best fake movie trailers.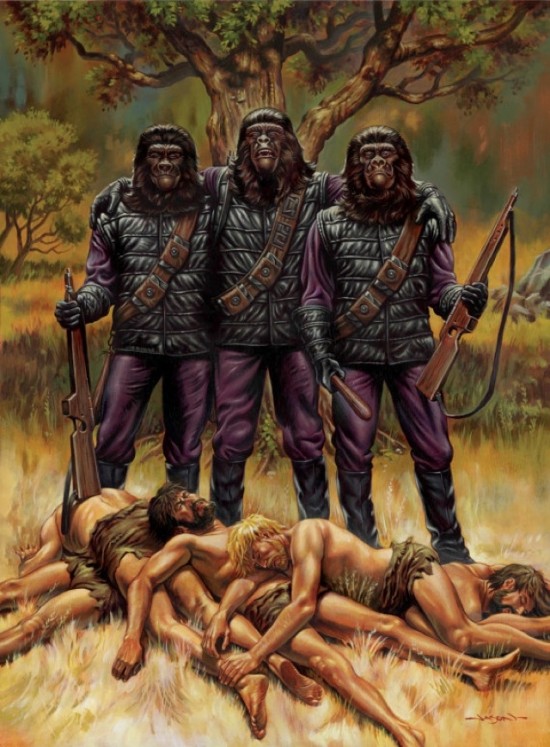 Jason Edmiston created a limited edition Planet of the Apes print titled "Trophies".
Steve Hillard's recently-released novel Mirkwood ("A Novel About J.R.R. Tolkien") is planning a film adaptation.
Due to the amount of graphics and images included in Page 2, we have to split this post over a BUNCH of pages. Click the link above to continue the fifth page of Page 2.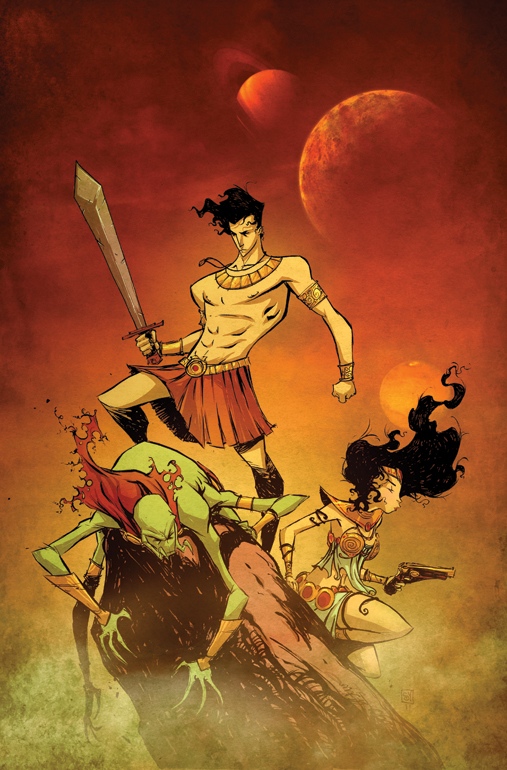 Skottie Young created this John Carter of Mars illustration.
BuzzFeed lists 10 things you didn't know about The Fly.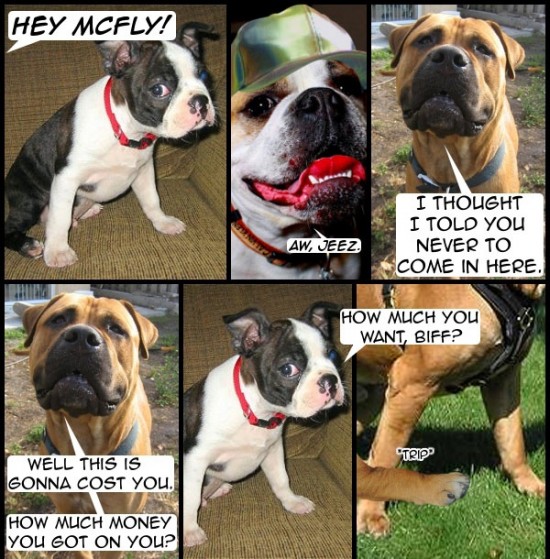 Back to the Future meets the dogs.David Lynch's debut full-length musical album will be released on November 8th.
Watch a behind the scenes video from DisneyWorld's new Enchanted Tiki Room.
Movies lists 8 great evil next door neighbors.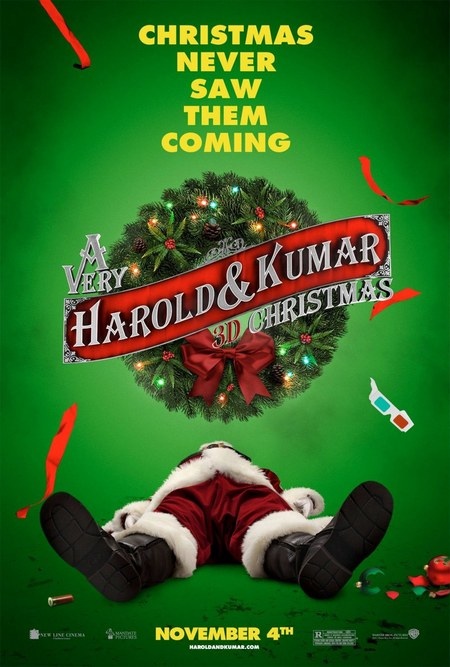 Warner Bros has released a poster for A Very Harold & Kumar 3D Christmas.
Patti Smith and John Logan will pen a screenplay adaptation of Smith's Just Kids memoir about "her relationship with photographer Robert Mapplethorpe."Watch a boyfriend proposes to his girlfriend at the Chicago Comic-Con, with a cameo from Star Trek royalty.The Playlist lists 5 reasons why Disney got cold feet and shit down The Lone Ranger.
Due to the amount of graphics and images included in Page 2, we have to split this post over a BUNCH of pages. Click the link above to continue the sixth and final page of Page 2.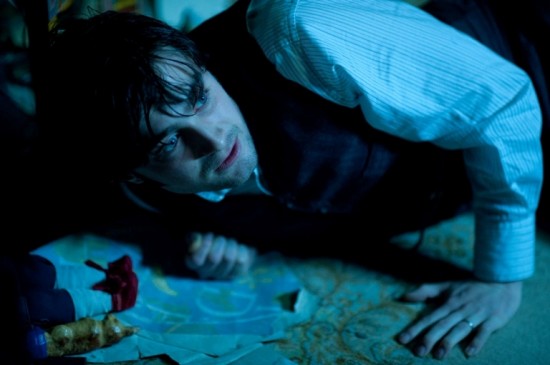 CBS Films released a new photo of Daniel Radcliffe in the upcoming horror thriller The Woman in Black.
The Writers Guild of America is trying to shut down Bring It On: The Musical, and "obtain damages on behalf of the screenwriter of the 2000 movie that began the franchise."
Watch Mewlists' compilation of 50 of the trippiest drug hallucinations in films.World War Z will begin filming in Glasgow.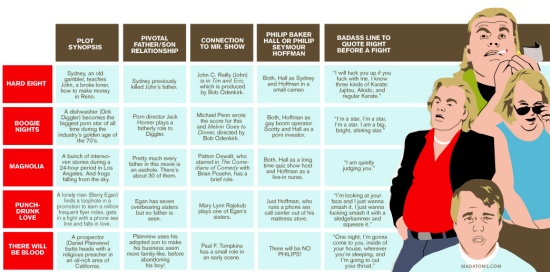 MAD Atoms has created an infographic titled the "PT Anderson Reference Manual".Transformers co-star Josh Duhamel has joined the cast of Disney Jr.'s cartoon series Jake and the Never Land Pirates.