New Photos: 'The Girl With The Dragon Tattoo,' 'Hugo,' 'We Bought A Zoo,' 'The Muppets,' 'Jack And Jill' And More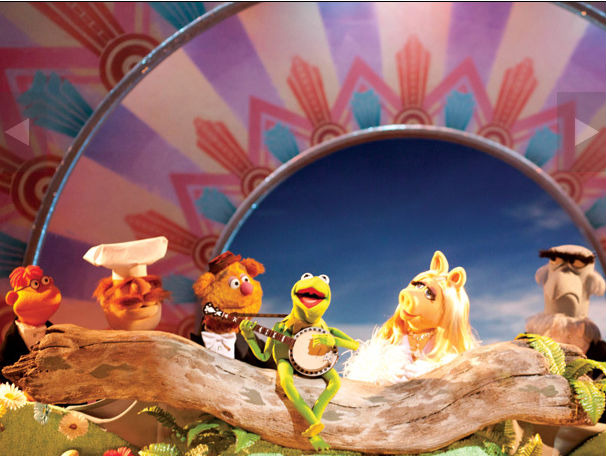 Entertainment Weekly's Fall Movie Preview hits newsstands Friday and, as usual, it's filled with new information and photos from some of the most anticipated films scheduled for release between September through December. After the jump, check out new photos from We Bought a Zoo, Jack and Jill, Like Crazy, Contagion, Drive, Abduction, Hugo, The Muppets, The Girl With the Dragon Tattoo, Mission: Impossible – Ghost Protocol, The Adventures of Tintin and The Descendants.
Thanks to Entertainment Weekly for these images. You can check them out in the new issue and head over to that link to see photos from other Fall movies, most of which we've already seen.
Here's hoping it's a good Fall at the movies.