'A Very Harold & Kumar 3D Christmas' Theatrical Trailer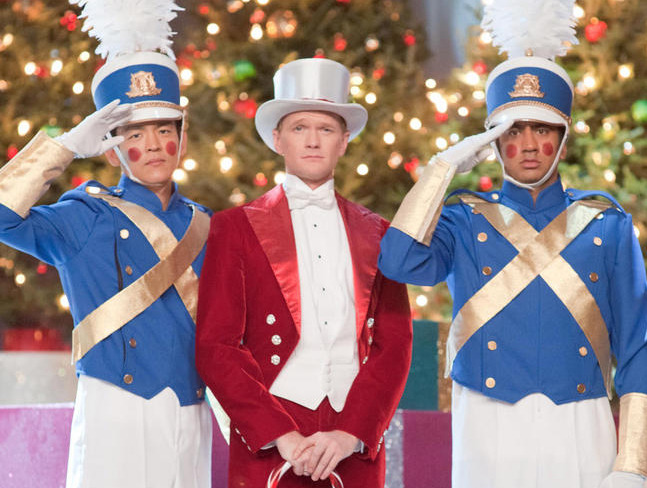 While it's not beginning to look a lot like Christmas just yet, the trailer for A Very Harold and Kumar 3D Christmas is a great start. The film hits theaters November 4 and once again stars John Cho and Kal Penn as everyone's favorite hamburger munching potheads. This time around, they'll get into it with Santa Claus, Jesus and – of course – Neil Patrick Harris, all in 3D. Check out the trailer after the break.
Thanks to Yahoo Movies for the trailer.
I'm a huge fan of the first Harold and Kumar and while I remember liking the second one, I remember very little about it. That said, when this trailer started, with the whole swerve of it being a family Christmas movie followed by the oddness of shooting Santa Claus and seeing Neil Patrick Harris talking to Jesus, I was very skeptical. But as the trailer moves along, it gets stronger and stronger. Breaking the 4th wall about the 3D seems like a step in the right direction, a lot of the dialogue is really funny (like "it'll make Avatar look Avatarded") and once you see that chemistry that Cho and Penn have together, everything just seems to fall back into place.
Irreverent? Unbelievable? Really stupid? All of the above, but isn't that what makes the Harold and Kumar movies fun?