Mark Wahlberg Joins '2 Guns' As David O. Russell And Vince Vaughn Leave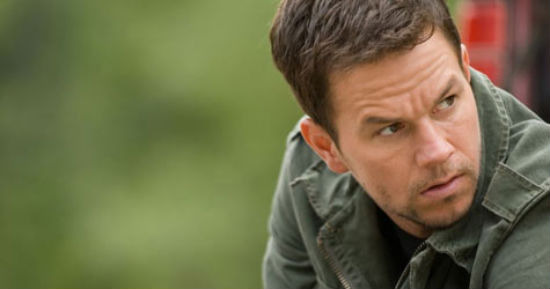 Let's quickly trace the evolution of 2 Guns, which is intended as an action film in which two undercover law officers end up investigating each other, both failing to realize that the other is a lawman, with mob money and the CIA wrapped up in the tale.
2 Guns is based on a comic written by Steven Grant with art by Mat Santolouco, and originally had a script by Blake Masters. When mentioned a while ago it was a possible vehicle to re-team Owen Wilson and Vince Vaughn. Owen Wilson dropped out, and David O. Russell came on to rewrite and possibly direct. But Russell is out now, as is Vince Vaughn. Now the only talent attached to the story is Mark Wahlberg. Deadline and THR say that the current idea in the wake of recent departures is to ditch the David O. Russell rewrite and go back to the Blake Masters script. The basic story remains the same, with the two leads being "an undercover DEA agent and naval intelligence officer who, without knowing it, are investigating each other for stealing money from the mob."
Mark Wahlberg and David O. Russell have been dancing with and around one another in the wake of The Fighter. They were going to make Uncharted together, but that fell into new hands. They were also set to re-team on The Silver Linings Playbook, but Wahlberg dropped out of that one in favor of the noir Broken City, with the Playbook lead going to Bradley Cooper.
(There are shades of the development path of Uncharted in this story. Note to producers: hiring David O. Russell to rewrite and perhaps direct your project might not be the best way to go. We love the guy's movies, but his development moves are something else. )