Watch Every Death From The First Four 'Final Destination' Films [NSFW]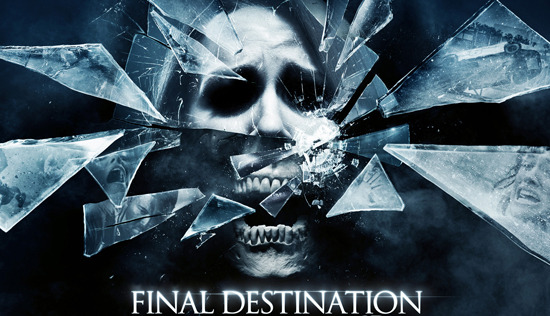 Final Destination 5 opens this week, and you really don't want to go into this latest sequel in which death is not the end without knowing your Final Destination death history. So here, for the purposes of research only, is a supercut of every death in the franchise. And because character and story are hardly the point when it comes to these films, this is really the best way to catch up.
If have have to tell you that this video is not safe for work, you either work somewhere really permissive and great, or you've got no idea what this series is all about. But just to be safe: not safe for work.
The question to take away here should be: how great is Final Destination 2? As these things go, it's pretty damn great. [Screened]