Release Dates: 'The Hunger Games' Sequel Scheduled; 'Parker' And New Henry Selick Film Also Dated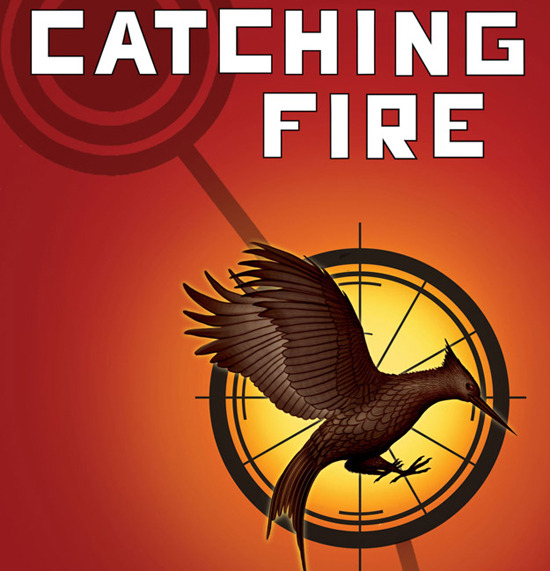 This year might be the point where studio reliance on tentpole films finally got out of hand. We've seen Sony schedule a date for the sequel to The Amazing Spider-Man — that's a sequel to a film that isn't even close to finished, and which, consequently, no one has seen. And now Lionsgate has staked out a spot for Catching Fire, the sequel to The Hunger Games, which also hasn't finished shooting and won't be seen by audiences for another seven months. That info, as well as dates for the thriller Parker and Henry Selick's new animated effort, are all below.
Lionsgate announced Catching Fire for November 22, 2013. That's over a year after the release of The Hunger Games, which arrives on March 23, 2012. So the sequel isn't going to be rushed out, which is probably a good thing. That's presuming that the first does well enough that the sequel is greenlit; if the Gary Ross adaptation of the first novel in the three-book series turns into a The Golden Compass-style failure, this date could quietly open up.
Here's the synopsis of Catching Fire:
Against all odds, Katniss Everdeen has won the annual Hunger Games with fellow district tribute Peeta Mellark. But it was a victory won by defiance of the Capitol and their harsh rules. Katniss and Peeta should be happy. After all, they have just won for themselves and their families a life of safety and plenty. But there are rumors of rebellion among the subjects, and Katniss and Peeta, to their horror, are the faces of that rebellion. The Capitol is angry. The Capitol wants revenge.
And, just to pad things out with a couple other dates, the Taylor Hackford film Parker, which brings Richard Stark's long-running thief character Parker back to the screen, is now set for October 12, 2012. The film stars Jason Statham, Jennifer Lopez, Clifton Collins, Jr., Michael Chiklis, and Nick Nolte.
Finally, Coraline director Henry Selick has a new animated film in the works, written by Mike Jones, and that project has been given a October 4, 2013 date. Is this Shademaker, the first project from Selick's new studio Cinderbiter? We know that's meant to be a scary story for kids, so the Oct 4 release date makes sense.