Geek Deal: 'How To Train Your Dragon' Two-Disc Blu-ray/DVD Combo For Only $12.99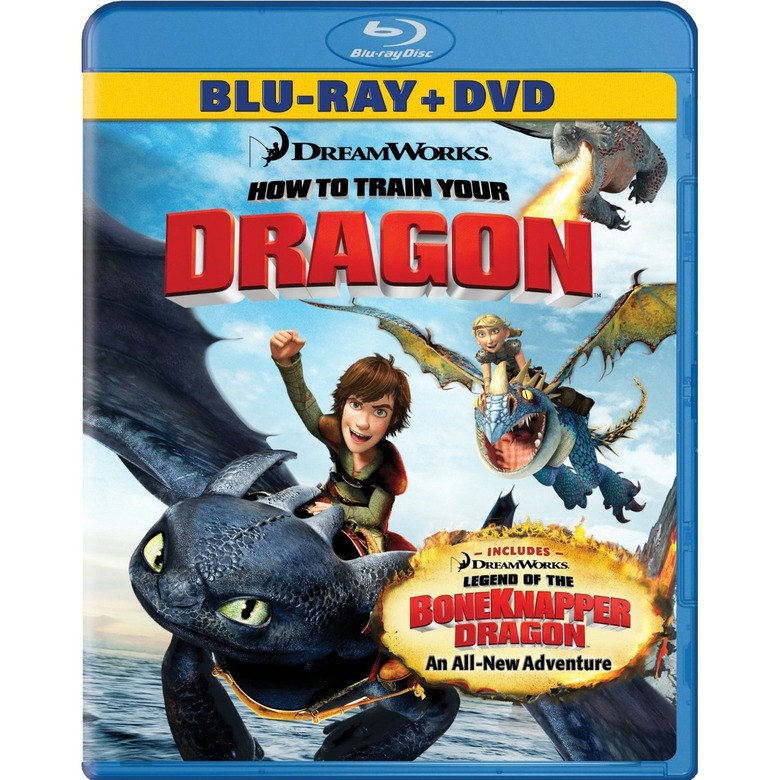 We may receive a commission on purchases made from links.
How to Train Your Dragon Two-Disc Blu-ray/DVD Combo is on sale for only $12.49, 69% off the $40 retail price.
Blu-ray includes:
Legend of the BoneKnapper Dragon: Hiccup and the gang return to search for a mysterious dragon in this all-new adventure
The Animators' Corner Enhances the Movie-Viewing Experience through Picture-in-Picture Storyboards, Behind-the-Scenes Footage and Insightful Interviews
Uncover More Dragon Fun Facts through Pop-Up Trivia
Three Deleted Scenes are Revealed
Author Cressida Cowell Shares Her Inspiration
Learn to Draw Toothless
Take the Viking Personality Test
Race for the Gold in the Viking Winter Games
Build Your Own 3D Dragons
And More Fiery Fun!
DVD Disc:
Filmmakers' Commentary
Viking-sized Cast
The Technical Artistry of Dragons