Warner Bros. Targets Oscar With Release Dates For 'J. Edgar,' 'Gravity' And 'Extremely Loud And Incredibly Close'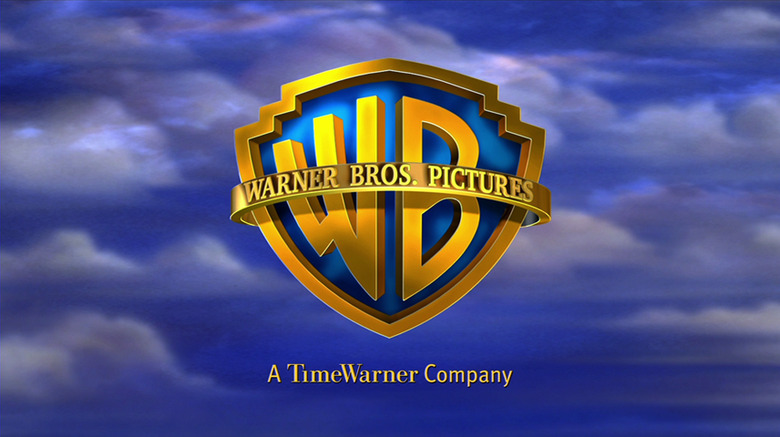 Warner Bros. is going for some Oscar gold this year, and not only with Harry Potter and the Deathly Hallows – Part 2, which the studio is hoping might turn into a Return of the King-style contender. The studio also has a couple of possible prestige pictures in Clint Eastwood's J. Edgar and Stephen Daldry's Extremely Loud and Incredibly Close.
Info on those, plus the date for Alfonso Cuaron's new sci-fi thriller Gravity, is after the break.
J. Edgar has been set for a limited release on Wednesday, November 9, with a wide rollout two days later on Friday November 11. Clint Eastwood's film was written by Dustin Lance Black and stars Leonardo DiCaprio in the title role as one of America's most prominent and notorious lawmen, original FBI chief J. Edgar Hoover. Armie Hammer co-stars as Hoover's confidante Clyde Tolson; Naomi Watts, Damon Herriman, Jeffrey Donovan, Judi Dench, Ed Westwick, Josh Lucas, Ken Howard, Stephen Root, Geoff Pierson, Lea Thompson and Gunner Wright are also in the cast.
Stephen Daldry's Extremely Loud and Incredibly Close adapts Jonathan Safran Foer's novel of the same name about Oskar, a precocious young boy who goes off in search of family history in the wake of 9/11. It has been given a prime spot on the calendar: a limited December 25 release, with a wide opening planned for January 20, 2012.
The film stars Tom Hanks, Sandra Bullock and young Jeopardy winner and screen newcomer Thomas Horn as the film's core family, with support from John Goodman, James Gandolfini, Zoe Caldwell, Max von Sydow, Viola Davis and Jeffrey Wright. We haven't seen any footage yet, but the book is moving and quirky; I'm hoping the film retains the playful spirit that runs through those pages.
And then Alfonso Cuaron's Gravity, which also stars Sandra Bullock as an astronaut who has to navigate her way to safety through open space, will release on November 12, 2012, just in time for next year's Oscar race.
(There's another new date, too. Journey to the Center of the Earth sequel Journey 2: The Mysterious Island, starring Dwayne Johnson, Michael Caine, Vanessa Hudgens, Luis Guzman and Kristin Davis, has been moved from Jan 27 2012 to February 10, to make way for the Extremely Loud and Incredibly Close opening. That's directed by Brad Peyton (Cats & Dogs: The Revenge of Kitty Galore).
[Deadline]