Mark Steven Johnston To Direct Racing Thriller 'Autobahn'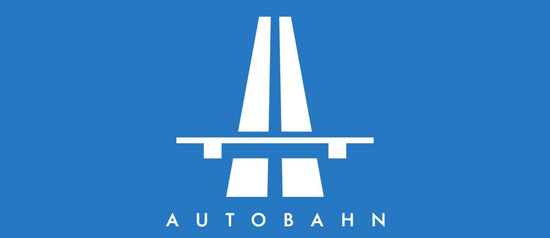 I'm sure you sit around once or twice a week and muse on a very important question: where is Mark Steven Johnson? The Ghost Rider writer/director half disappeared in the past few years, surfacing only with the forgettable Kristen Bell romcom When in Rome in 2010.
But now he's got a new project, and not one that brings him back to his Grumpy Old Men and Simon Birch roots. Autobahn is the name of this one, and the film, written by Greg Russo and formerly called I-95, sounds like some combination of Speed and Taken. More info awaits below.
THR reports that the film is about "a washed-up ex-Formula One driver who wakes up trapped inside a BMW on the side of the Autobahn, Germany's famed high-speed roadway, which has no general speed limit. He answers a phone ringing in the glove box, only to be told that he has 90 minutes to deliver the bomb-rigged car to a target or his wife and daughter will be killed."
The title change should be your first clue that other things have changed in the script in recent days. While the film is now set in Germany, it was once set in the eastern US. (Hence the old I-95 title, referencing the highway that runs from Maine to Miami.) That location change is meant to help court the same international audience that made successes out of films like Taken. We should start to hear about casting in the next few weeks.
By the way, the header image is of the classic German Autobahn sign, but in this case I stole it from the cover of the 2009 remaster of Kraftwerk's 'Autobahn' album. Will I be disappointed if the song below doesn't end up opening the film? Yes.