Sundance 'It' Girl Brit Marling Pursued By Robert Redford, Tom Cruise & Steven Soderbergh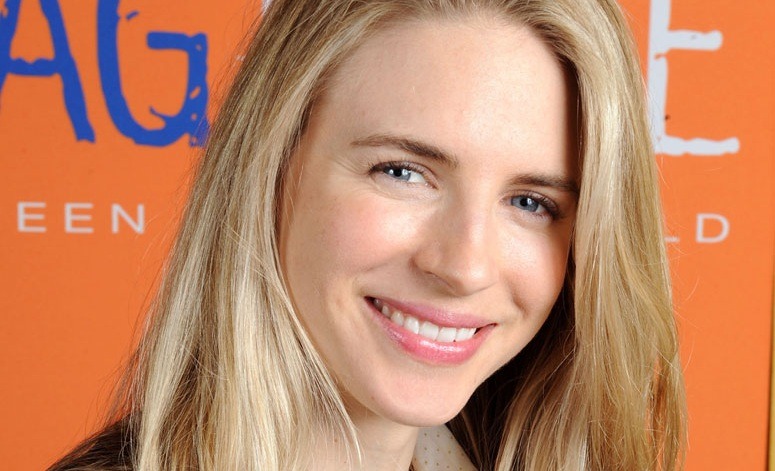 Two actresses broke out of this year's Sundance Film Festival in a big way: Elizabeth Olsen (thanks to Martha Marcy May Marlene and Silent House) and Brit Marling, who starred in and co-wrote Another Earth and The Sound of My Voice. Elizabeth Olsen has four films in various stages of completion (Red Lights; Peace, Love, & Misunderstanding; Liberal Arts; and Very Good Girls) while Brit Marling has shot a role in Arbitrage and flirted with Breaking the Girl.
And while the actress is looking to make The East, about "an FBI agent who infiltrates an ecoterrorist group," which she co-wrote with The Sound of My Voice director Zal Batmanglij, there is a queue of big-time directors reportedly courting Marling for their upcoming projects.
Vulture passes along word that Steven Soderbergh, Robert Redford and Christopher McQuarrie all want Brit Marling for their films.
She has reportedly already passed on Magic Mike, the film Steven Soderbergh will soon make based on Channing Tatum's early career days as a male stripper. But she's said to be more interested in Robert Redford's The Company You Keep, which shoots this fall with Redford and Shia LaBeouf in the starring roles as an aging former political militant and the young reporter who reveals the elder's identity.
And then there is One Shot, which Christopher McQuarrie wrote and will direct based on Lee Child's thriller of the same name. While I'm still working to accept Tom Cruise as the story's lead character, I think Brit Marling would be tremendous as Helen Rodin, the attorney who is drawn into a web of lies after a sniper guns down several people on a downtown midwest sidewalk.
Now, this is all tentative stuff — it's an offer story, only without full evidence of the offers being out there. So this is effectively rumor material for now. But if she lands in One Shot, I'd be quite happy with the situation.