'The Texas Killing Fields' International Trailer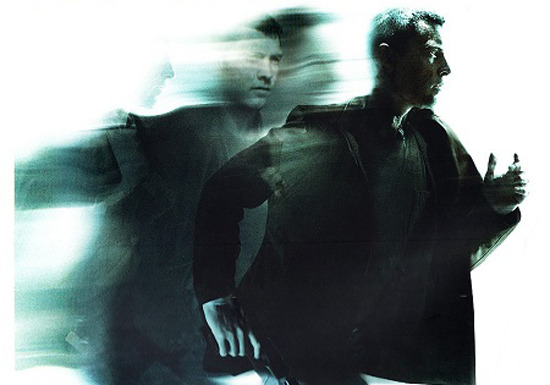 Texas Killing Fields (also referred to as The Fields) has been in development for some time, once with Danny Boyle, who called the script "almost too dark to get made," set to direct. The script passed into new hands, and the film finally shot under the direction of Michael Mann's daughter Ani Canaan Mann, with Sam Worthington, Jeffrey Dean Morgan, Chloe Moretz, Stephen Graham, Jessica Chastain and Annabeth Gish in the key roles.
The film follows a set of real-life killings in Texas and two cops, one a local and the other a New York City transplant, who pursued the killer. The film was recently one of the surprise announcements for this year's Venice Film Festival — a surprise because it has flown under the radar so far, with the high-profile festival berth being the film's first big PR splash –  and a trailer, dubbed in Italian, is now available to go along with that announcement.
Difficult to tell what we're in for here, thanks to the dubbing. The visual style is at times effective, and at times a bit too 'TV procedural' for my taste. But the story, recapped below, is compelling and the cast is solid. I'll wait for some footage to appear without the dub track before jumping to any deep conclusions.
This tense and haunting thriller follows a local homicide detective (Sam Worthington) in a small Texas town and his partner, a transplanted cop from New York City (Jeffrey Dean Morgan), as they track a sadistic serial killer dumping his victims' mutilated bodies in a nearby marsh locals call "The Killing Fields". The killer changes the game and begins hunting the detectives, teasing them with possible clues at the crime scenes while always remaining one step ahead. When a familiar local girl, Anne (Chloe Grace Moretz), goes missing, the detectives find themselves in a race against time to find the killer and save her life.