Sam Raimi Begins Shooting 'Oz The Great And Powerful,' Full Synopsis Released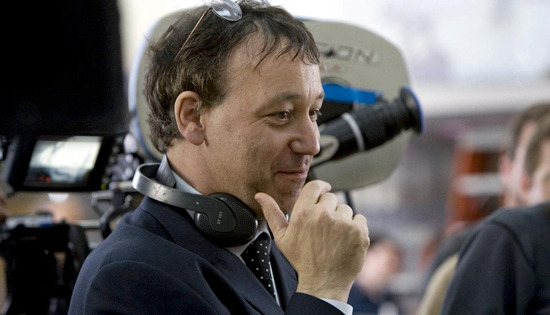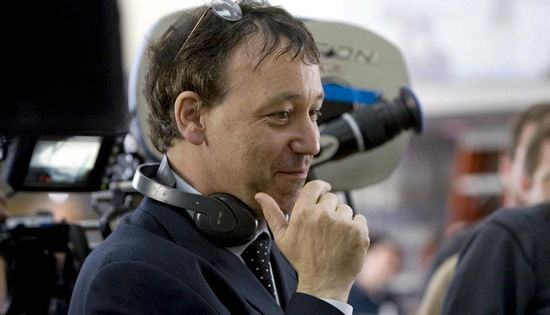 With the press release announcing the commencement of shooting on Sam Raimi's Oz the Great and Powerful, I'd hoped we might have some small casting additions. Maybe a role for Ted Raimi? Nothing new on that front, however. So we'll make do with the knowledge that James Franco, Mila Kunis, Rachel Weisz and Michelle Williams lead the cast.
The release does have a few good tidbits of info, however, such as the fact that cinematographer Peter Deming (Evil Dead II, Drag Me to Hell, Lost Highway) is shooting. That's great news; I've been a big fan of Mr. Deming's work for many years, and thought he did a wonderful job on Drag Me to Hell.  Additionally, Howard Berger is "[creating] the looks of several of the unique denizens of Oz, including creatures such as the Whimsies, the Tinkers and the Winkies, as well as the ghastly look of the Wicked Witch of the West."
The official synopsis follows after the break.
First, the cast recap, culled down from the press release:
James Franco plays the young wizard Oz; Mila Kunis is the witch Theodora; Rachel Weisz is Kunis' sister Evanora and Michelle Williams is Glinda, the Good Witch. Zach Braff will play Franco's circus assistant as well as lend his vocal talents to one of the CGI creatures in the story — Finley, the winged monkey who accompanies the magician on his journey to Oz; and 12-year-old actress Joey King will voice another CGI character in the story, China Girl, who also joins the future Wizard on his excursion through Oz.
Oz The Great and Powerful imagines the origins of L. Frank Baum's beloved character, the Wizard of Oz. When Oscar Diggs (James Franco), a small-time circus magician with dubious ethics, is hurled away from dusty Kansas to the vibrant Land of Oz, he thinks he's hit the jackpot—fame and fortune are his for the taking—that is until he meets three witches, Theodora (Mila Kunis), Evanora (Rachel Weisz) and Glinda (Michelle Williams), who are not convinced he is the great wizard everyone's been expecting. Reluctantly drawn into the epic problems facing the Land of Oz and its inhabitants, Oscar must find out who is good and who is evil before it is too late. Putting his magical arts to use through illusion, ingenuity—and even a bit of wizardry—Oscar transforms himself not only into the great and powerful Wizard of Oz but into a better man as well.