New Lucifer Concept Art From Alex Proyas' 'Paradise Lost'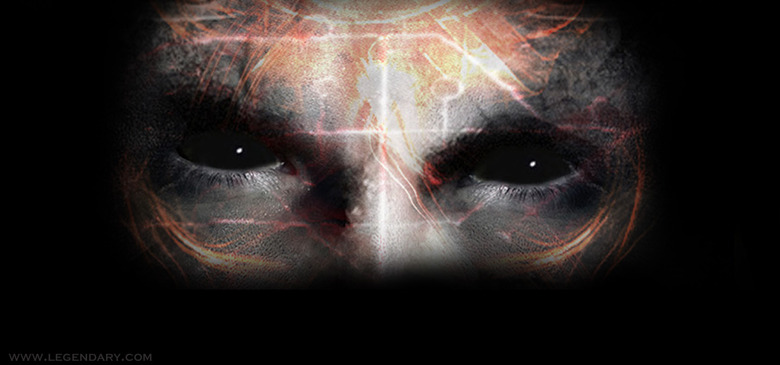 Last week we saw a few pieces of concept art for the planned Legendary Pictures version of Paradise Lost, which Alex Proyas will direct with Bradley Cooper playing Lucifer. The art shown at Comic Con isn't online in high resolution at this point, but the company has released a new piece of concept art teasing the appearance of Lucifer. Check it out in larger form below.
I'm still having a bit of a difficult time wrapping my head around the idea of an action movie version of Milton's poem — seems like an equivalent of that Dante's Inferno video game EA released last year — even with Bradley Cooper trying to position it as a classic family tale more than an event spectacle: "I relate a lot to this character and this story... To me, it's a very small story about an intimate nuclear family, two brothers and their father, and what happens when one son feels utterly betrayed."
Here's the official line on the story:
Lucifer and Michael, God's greatest archangels, share the bond of extraordinary friendship until God produces his greatest creation: Man. Unable to remain subservient to God if it means bowing down to humanity, Lucifer begins his dark descent and is cast out – only to plot his revenge.
The gallery below has the larger version of this new Lucifer art, as well as low-res shots of the concept art shown at Comic Con. I like the insect-like wings of the angels as seen in one of the pics.