Superhero Bits: Daredevil, Captain America, X-Men First Class, The Dark Knight Rises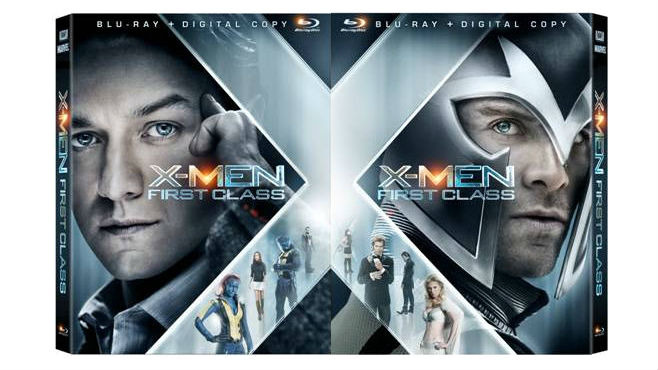 What exactly is Jon Favreau's role as a producer on The Avengers? Is the Blu-ray box art for X-Men First Class cool? Want to see a photo of David Slade working on Daredevil? How about the Batman: Arkham City Collector's Edition? And why the heck would we have Lady Gaga and Pink songs in this post? Read about all of this and more in today's Superhero Bits.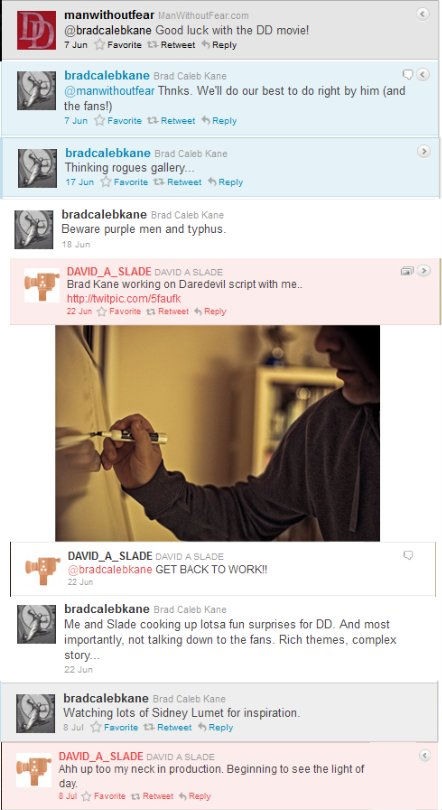 Comic Book Movie has complied this Twitter chain of tweets between director David Slade and screenwriter Brad Caleb Kane as they were working on the Daredevil movie. Click on the link, or the image, for a blown up image with footnotes and much more.Chris Evans spoke to Movieline about the differences in Captain America costumes, his contact with Marvel and working with one of his idols: Robert Downey Jr.:
He's so great. I can't say enough about him, I really can't. I didn't know what to expect going in to work with him. He's so talented and he's got so much charisma and persona. I can honestly say, of all the movie stars I've worked with, he's the one that when he comes on set, you really feel like, 'Man — this guy's a movie star!' You just feel it. When he comes in a room he just owns the oxygen. He is a movie star, and he's been so great. So supportive, so positive. I had to do a scene with him the other day where I was just nervous, it was just me and him, and I was just terrified. It's Robert Downey Jr.! And he's just, you know, every little take he gives you a fist bump, a little thumbs up, and it just changes your whole day. It probably means nothing in his mind but I go back to my trailer, like, giddy. He really is something else.
Maybe you've seen this before, maybe you haven't, but Nerd Bastards have reminded us of an update to a X-Men themed song parody of Lady Gaga's Born this Way. Yes, you already get the joke.
Another day, another quote from Captain America: The First Avenger screenwriters Christopher Markus and Stephen McFeely about the inevitable sequel. Guess what? It's going to be in the present, according to Cinema Blend:
In the sequel he's sort of back where he was when he was a scrawny kid, which is a man with no home. The one home he found was 70 years ago. That is always a fun thing to have in the back of your head, and also the fact that there's so many great villains and storylines that you can't cram into one, so you keep a side pile of like, 'Oh, that guy's going in the sequel.'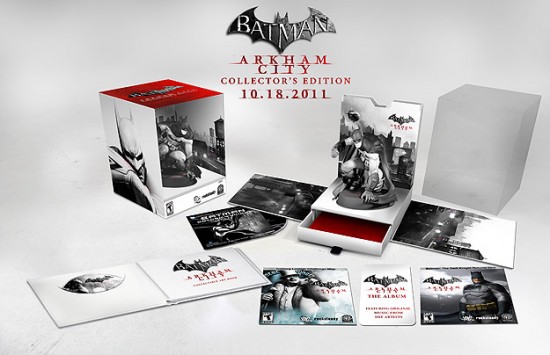 Coming Soon has posted this photo and the full specs of the Batman: Arkham City Collectors Edition, a must have for any Batman fans because of all the cool stuff that's in there. I've never been a "Collectors Edition Video Game" guy but maybe that's just me.
In addition to the relaunch of 52 comic book titles with issue #1 this September, Bleeding Cool found out that DC will also release all those issues together in one, huge, hardcover book.
At Comic Con, we'll all get a glimpse at the trailer for The Amazing Spider-Man but in the video above you can listen to Emma Stone talk about it on Access Hollywood (via CBM).
Due to the amount of graphics and images included in Superhero Bits, we have to split this post over TWO pages. Click the link above to continue to the second page of Superhero Bits.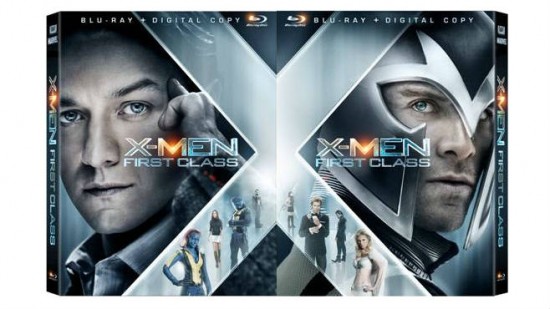 Check out this awesome Blu-ray cover art for Matthew Vaughn's X-Men First Class. Crave Online not only premiered that but some details on the discs.
Get More: Movie Trailers, Movies Blog
MTV spoke to Jon Favreau on the Montana press junket for Cowboys & Aliens and got him to dish about his current role as a producer on The Avengers.The Dark Knight Rises needs more extras! Think you can play either a "victim" or "perpetrator" "within a city besieged by crime and corruption?" Then head to SWD Casting (Via CBM) to read more.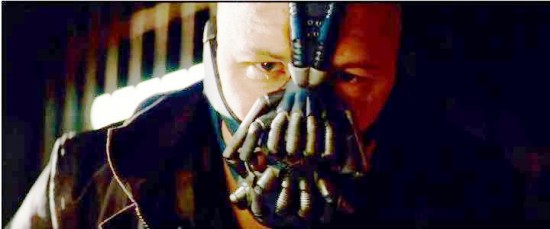 Nailbiter111 on ComicBookMovie took the HD Dark Knight Rises teaser trailer and did some photoshopping to pull out the face of Tom Hardy as Bane. You can get some alternate looks at the link.
Ever listen to the song Raise Your Glass by Pink and hear the line "Why so serious?" and think of The Dark Knight? So have Cosplay Fever (via The Daily What), who did a new music video of the song filled with cosplayers. Kind of cool.
The Amazing Spider-Man teaser trailer ,along with one for The Avengers, has leaked online. We'll post them when there are better versions, but figured you'd like to be given a heads up.In Contention alerted us to this cool remake of The Dark Knight Rises teaser trailer (already??) in animated form.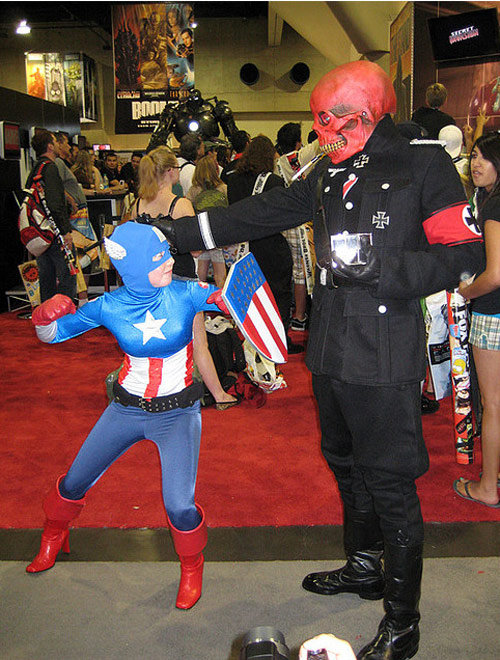 Captain America and Comic Con happening at the same time can only mean one thing. Captain America Cosplay. Gamma Squad has got some photos to get you ready.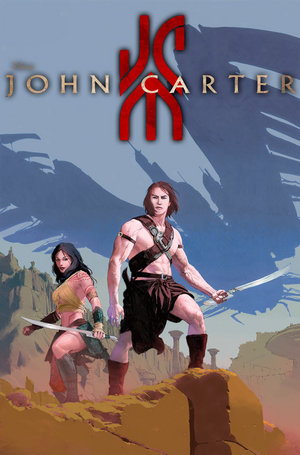 Marvel and Disney are teaming up on a John Carter prequel comic book called John Carter: World of Mars. That's the cover art above. Read more about it at Comic Book Resources.