Neil Burger Talks 'Uncharted': Back To Basics, New Script, No Casting Decisions Yet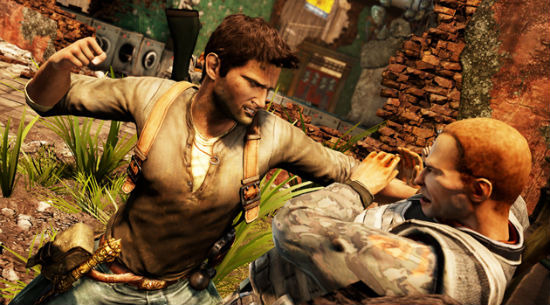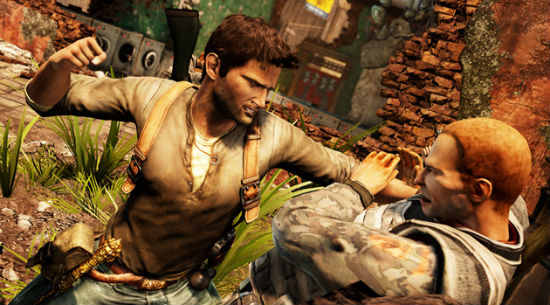 The development of a film version of Sony's treasure-hunting action/adventure game series Uncharted has turned into a surprisingly thorny process. Original director David O. Russell decided to depart from many story elements as presented in the games, and wanted to cast Mark Wahlberg as lead character Nathan Drake. Neither of those ideas sat well with a vocal legion of fans. Ultimately they didn't sit well with Sony, either, and David O. Russell departed the picture.
Not long ago Neil Burger (Limitless) signed to replace him, and is in the process of developing a new script. With the Limitless DVD hitting this week, Mr. Burger is doing a bit of press. In fielding questions about the film he hasn't revealed much, but does say that an all-new script is being created, and that the game story is likely to be front and center.
Speaking to WeGotThisCovered, Neil Burger said,
We're re-writing the script from scratch, and I'm just jumping into that literally right now, about to close the deal and leap off. Until the screenplay is written you never know who's going to be acting in it or not. But there are a lot of good actors out there who even look like Nathan Drake and who could do it.
In other words: the multi-generational family of treasure hunters concocted by David O. Russell is out of the picture, and Mark Wahlberg likely is as well. (That was presumably the case already, and we wouldn't be surprised to see Bradley Cooper snag the lead in this version.)
He made similar comments to Crave:
Mainly we're beginning from scratch and going back to the videogame... It's really one of the most cinematic videogames, and one that has really developed characters. So, you know, there's a lot of cool, really intense things that, if they work for the film's story, I want to use them.