'Man Of Steel' Getting A Rewrite From '300' Co-Writer Kurt Johnstad?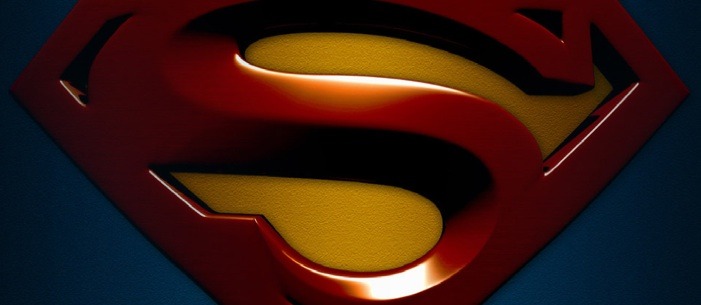 Warner Bros. is racing to get Superman back on screen, and one report says that a new talent has been recruited to assist. Kurt Johnstad, who worked with Zack Snyder on 300 and the script for that film's in-development sequel, as well as on The Last Photograph, has reportedly been hired to do a rewrite on Man of Steel.
Depending on who you believe, the script David Goyer concocted for the Zack Snyder Superman film may have faced some third act problems. Whether or not that was true, the fact of having someone else come in to do a new pass isn't unusual. And given that the person in question is a close creative associate of the director, it's almost to be expected. He was reportedly brought on because David Goyer is now busy on Godzilla.
Moviehole has the report, and says that Christopher Nolan's brother Jonathan Nolan also did some work on the script. Again: no surprise there, given the regular involvement Jonah Nolan has on his brother's films.  (He was even tipped as a possible Superman director some time ago.)Man of Steel stars Henry Cavill, Amy Adams, Kevin Costner, Diane Lane, Chris Meloni, Michael Shannon, and Harry Lennix. It doesn't have a release date, but we should expect it to hit either during the 2012 holiday season thanks to the countdown that will see Superman rights reverting back to the Siegel and Shuster estates if WB doesn't have a new film by 2013.