Sam Raimi's 'Oz The Great And Powerful' Logo Revealed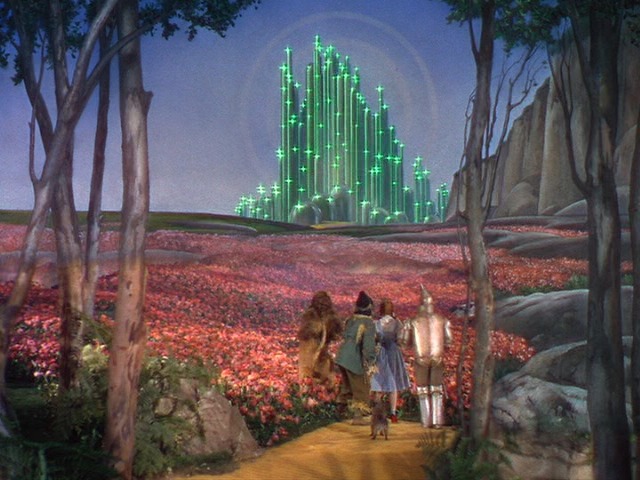 With an incredible cast and filmmaker all lined up for a March 2013 release, Oz The Great and Powerful is getting ready to go in front of the cameras. How do we know? Well, actress Abigail Spencer has just tweeted an image of a sign leading actors to the set and on that sign is your first look at the film's logo. A small thing, to be sure, but when you're talking Sam Raimi directing James Franco, Mila Kunis, Rachel Weisz, Michelle Williams and Zach Braff in the prequel to one of the most revered films of all time, you've got to check it out. Check out the image after the jump.
Thanks to /Film reader Marc B for alerting us to Spencer's tweet. Here's the image.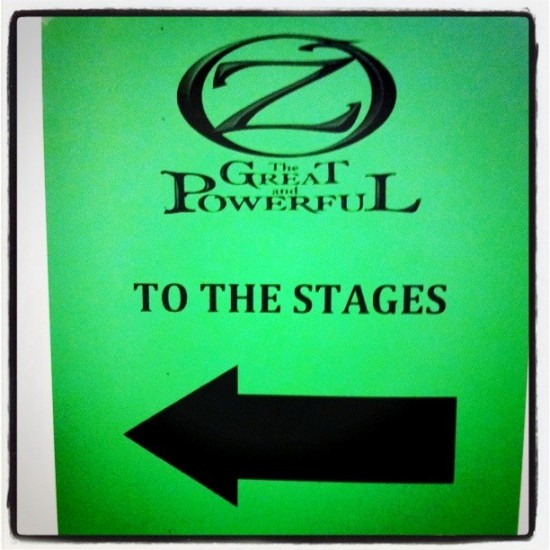 In the film, Spencer will reportedly play "a young woman who is a willing subject of Oz's magic tricks which the erstwhile magician is performing in Kansas." That magician is played by James Franco whose balloon blows off course and finds himself in Oz, in the middle of an epic battle between three sisters: The good witch (Williams) the evil witch (Weisz) and the one torn between the two (Kunis.)
It's important to say that this logo is, right now, only being used for production and doesn't necessarily represent what we'll eventually see in front of the film, on posters etc. In fact, I'm almost certain it won't. The "Z" inside the "O" certainly works aesthetically but when you are trying to let people know you are releasing a Wizard of Oz movie, there can be no doubt of it in the title treatment. Some people could walk by that logo and think there's a sequel to W or V in the works.
We're still almost two years away from this one but it's right near the top of my excitement list. Do you agree?