Legendary Bringing 'Pacific Rim,' 'Seventh Son,' 'Paradise Lost' And 'Mass Effect' To Comic Con; Door Re-Opened For 'Man Of Steel' Or 'Dark Knight Rises'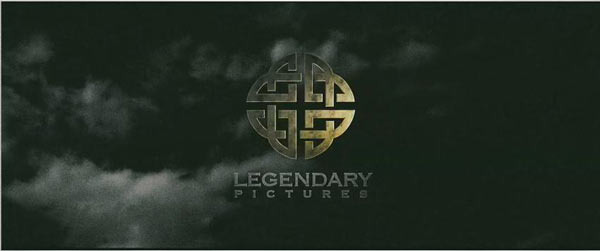 For the first time ever, Legendary Entertainment is coming to San Diego Comic Con and they're bringing some heavy hitters. They're bring along:
Charlie Hunnam, Idris Elba, Charlie Day and Rinko Kikuchi along with writer Travis Beacham and director Guillermo Del Toro for Pacific Rim
Jeff Bridges, Ben Barnes, Alicia Vikander and director Sergei Bodrov for Seventh Son
Bradley Cooper and director Alex Proyas for Paradise Lost
Game creator Casey Hudson and screenwriter Mark Protosevich to talk Mass Effect.
No mention of Man of Steel or The Dark Knight Rises, but with no Warner Bros. panel, this at least opens the door for a surprise as both films are financed by Legendary. Read more after the jump.
The news of the panel came to us via press release, which also confirmed and announced several bits of news. Rinko Kikuchi (The Brothers Bloom) now joins the three other names already mentioned for Pacific Rim, Bridges is indeed locked for Seventh Son, Proyas and Cooper are locked for Paradise Lost (and that that film is actually happening) and Mass Effect is still in active development.
Plus, Del Toro is a huge Comic Con fan and loves to show fans things before everyone else so I wouldn't be surprised if we got some concept art or more from Pacific Rim, which should be almost through pre-production by the time Comic Con rolls along.
After all the disappointment over Warners and Disney staying away from Comic Con this year, this is a massive panel announcement. The Warner Bros. one was particularly crushing because we thought it meant there was no chance of Man of Steel or The Dark Knight Rises (both of which are currently in production) showing up. With this Legendary panel now confirmed for Friday (and being moderated by Geoff Boucher of the Los Angeles Times) there's now a glimmer of hope that maybe either Henry Cavill or Tom Hardy (both confirmed for Comic Con for other movies) could show up with a little surprise. It's a long shot, but Comic Con is all about big surprises.
What do you think?