'Thor' Composer Patrick Doyle Will Score Pixar's 'Brave'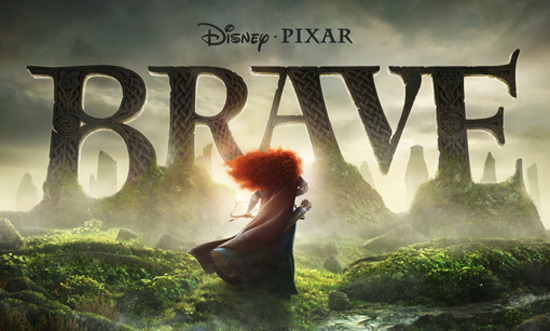 Pixar fans hoping that Michael Giacchino would just forever be the in-house composer are going to be a tad disappointed today. It's been revealed that Patrick Doyle, the composer who did Thor and Harry Potter and the Goblet of Fire, will be scoring next summer's Pixar film, Brave. However, don't fret just yet. Doyle is Scottish, much like the voice actors and characters in the film, and he's aiming to bring some of the country's native flavor to the music. Read more after the jump.
The Scottsman (via First Showing) was the first to find out about, and talk to, Pixar's newest composer. Here's what he had to say about his early thoughts on the score:
I want to make it accessible but to honour the Celtic traditions if I can. It's a real fable set in Scotland. I could possibly use the bagpipes as a drone or something that gives atmosphere, but I will resist instantly using them until I see what's going on ... they are extremely loud.
Doyle has yet to make any final decisions because he hasn't seen even a rough version of the film yet, but he has reportedly written a drinking song for a character voiced by Billy Connolly and has been traveling back and forth to Scotland doing research. Specifically, he's be recording "unaccompanied Gaelic psalm singing" which he said was quite nostalgic for him.
As described by the same article, here's the rough plot of Brave, which we have reported on numerous times:
Brave has a Hollywood plot that sees Princess Merida, voiced by Kelly Macdonald, as an impetuous, archery-loving young woman who clashes with her parents, King Fergus and Queen Elinor, voiced by Connolly and Emma Thompson. Merida's path to womanhood sees her defy ancient customs cherished by grumpy tradition-bound lairds voiced by Kevin McKidd, Craig Ferguson and Robbie Coltrane.
And, of course, here's the teaser trailer for the film.
Did you like the score to Thor? Do you think Doyle is the right man for the job?