Cool Stuff: Crazy 4 Cult 5 Preview #3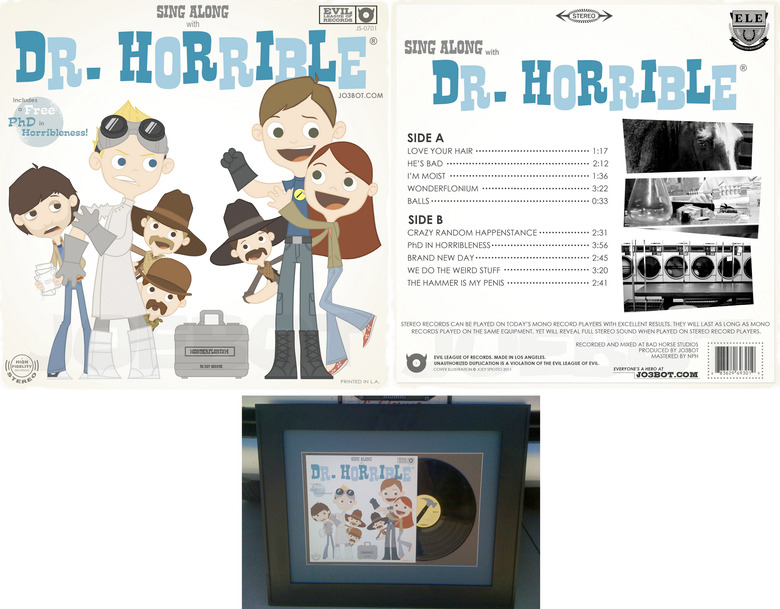 This Friday, Gallery 1988 in Los Angeles will hold the fifth Crazy 4 Cult art show, an annual exhibition which I've called the super bowl of pop culture art. The great guys at G1988 have given me a bunch of art from the show to premiere on the site. We posted part one here and part two here.
After the jump you will find part two of our preview, which includes JoeBot's follow-up to the popular Fireflies record album — a record design for Dr. Horrible, Casey Weldon's Pee-Wee's Big Adventure poster, /Film favorite Scott C's tribute to Easy Rider, and more. So what are you waiting for?
And remember to check out part one of our preview, and also the two pieces by Robert Brandenburg that we previously premiered on the site. And here is Alex Pardee's poster for the event: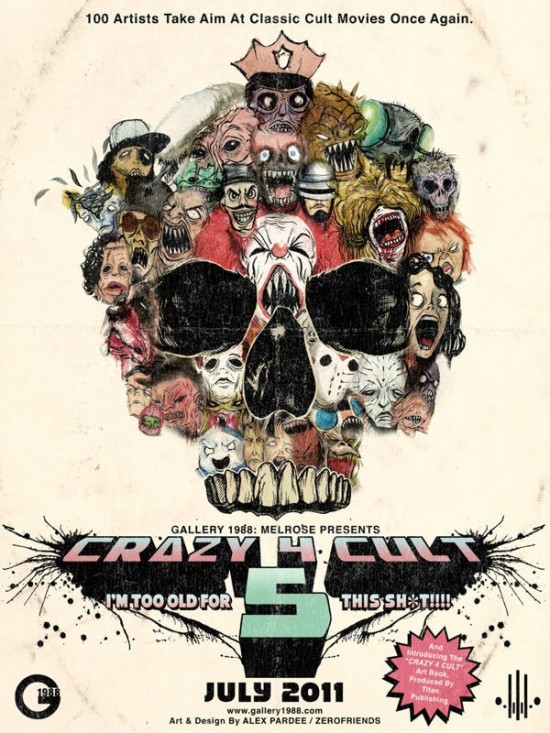 The Opening Reception is Friday, July 8th from 7-11PM. Find more info about the show on Gallery 1988's website.