First Image: Chris Hemsworth In 'The Cabin In The Woods'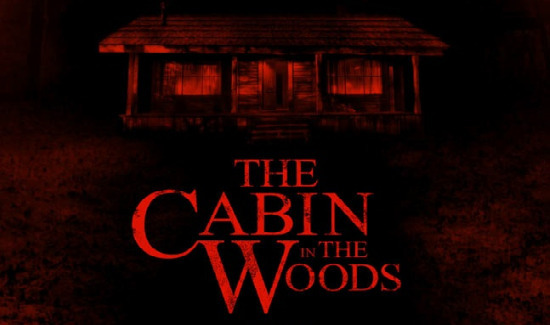 One of the films that got caught up in the tumultuous financial collapse at MGM was The Cabin in the Woods, which Joss Whedon co-wrote with Cloverfield writer Drew Goddard, who also directed. The film stars Chris Hemsworth (Thor) in a story that tweaks the classic horror plot setup that plops a handful of people into a cabin in the middle of nowhere.
Now, years after it was completed, the film is going to be released by LionsGate, and we've got the first promo image after the break.
We don't have many plot details on the film — they're out there, if you really want to look, but I've tried to remain unspoiled, in part at the behest of friends who've read the script and had good things to report. We know the cast: Chris Hemsworth, Kristen Connolly, Anna Hutchinson, Fran Kanz, Jesse Williams, Bradley Whitford, and Richard Jenkins. Other than that, we'll keep away from spoilerish details in the hope that a trailer arrives soon. (Comic Con?)
Liosngate hasn't yet set a release date for the movie, and we don't even know if the studio will release the 3D post-conversion for which MGM once delayed the film. Hopefully, we'll get the straight-up 2D version, since that post-conversion work is now two years old and might not look up to snuff.
The image comes from Bloody Disgusting, which you'd know anyway because of the big stupid watermark. Click to enlarge: