'What To Expect When You're Expecting' Adds Chris Rock, Anna Kendrick And Brooklyn Decker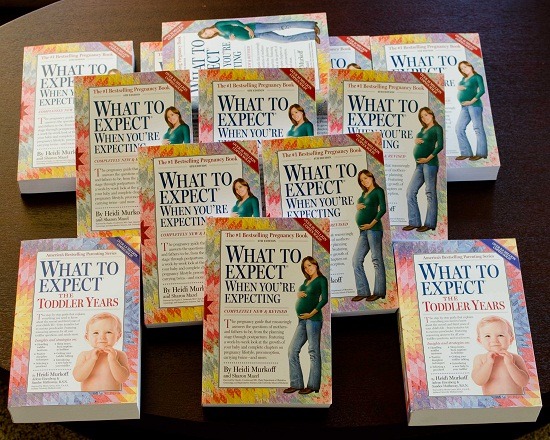 Reporting on What to Expect When You're Expecting, the romcom that adapts a pregnancy guidebook, hasn't really been the highest thing on our priority list. Forgive us that lapse. But quite a few people have been added to the cast in the past 24 hours, and the lineup is, if not impressive, at least quite interesting.
The biggest new names are Chris Rock, Anna Kendrick and Brooklyn Decker, each of whom will now play out some of the drama and (squee!) joy of bringing a new life kicking and screaming into the world.
Deadline says that Chris Rock will be "Vic, who is the head of a group of expectant fathers who lectures them on what it's really like to have a baby and become a father." The site separately reports that model turned actress Brooklyn Decker will be "the perky wife of a much older man who sails through her pregnancy with twins, much to the consternation of her friends."
And Anna Kendrick will be Rosie, "who reunites with an old flame and fellow food-truck owner and becomes pregnant."
They join Cameron Diaz and Jennifer Lopez, who were cast over the past few weeks. We can likely expect to hear quite a few more names added to this one over the coming weeks, as it looks like a Valentine's Day or Love Actually-style romcom that conveniently provides paychecks to a good many actors. (The official description: "five couples experience the joy and surprises of impending parenthood.")  Kirk Jones will direct from a script by Heather Hatch and Shauna Cross. The film will hit on Mother's Day weekend next year