Catherine Hardwicke To Direct Swedish Boxing Biopic Starring Noomi Rapace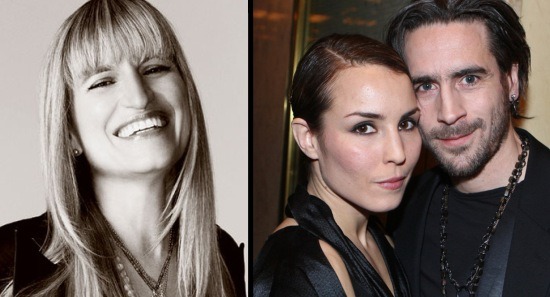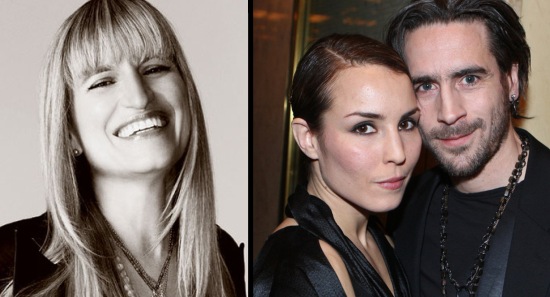 Good news, Thirteen-fans-who-are-also-Twilight-haters (what can I say, you are a very specific group): Catherine Hardwicke will be stepping away from supernatural teen romance and back toward her indie roots for a biopic of Swedish boxer Bo "Bosse" Hogberg. The Girl with the Dragon Tattoo star Noomi Rapace and her ex-husband Ola Rapace have been attached to the project since last fall. Ola has been in boxing training for four years to play Bo, who I'm told is considered a legend in his native country, while Noomi is set to play his cabaret singer wife Anita Lindblom. Read more after the jump.
The as-yet-untitled boxing film is one of a few different projects that Hardwicke currently has lined up at the moment. The director has also been tapped to helm an adaptation of Martha O'Connor's The Bitch Posse, as well as a big-screen version of James Dashner's YA novel The Maze Runner. Her most recent theatrical release was this spring's Red Riding Hood, which was panned by critics. I'm hopeful that the boxing biopic (or one of the pictures) will be a return to form for her — Hardwicke first caught public attention for her critically acclaimed Thirteen, and she has said that the Hogberg picture "goes back to more of [her] Thirteen days."
Noomi, meanwhile, has been enjoying the huge career boost she got from her star turn as Lisbeth Salander in the Swedish The Girl with the Dragon Tattoo adaptation and its two sequels. She will next be seen in Sherlock Holmes: A Game of Shadows and Ridley Scott's mysterious Prometheus.
Filming for the biopic is scheduled to begin this fall for a late 2012 release.