Page 2: The Hobbit, Toy Story, MST3K, Brave, The Rock, Twilight, Harry Potter, The Muppets, Cars 2, Tintin, Transformers 3, Prometheus, Tree Of Life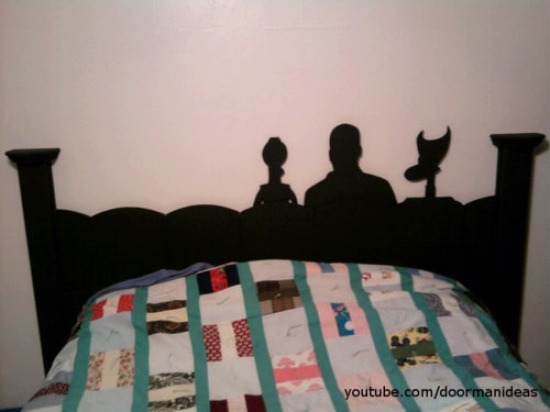 What is Page 2? Page 2 is a compilation of stories and news tidbits, which for whatever reason, didn't make the front page of /Film. After the jump we've included 46 different items, fun images, videos, casting tidbits, articles of interest and more. It's like a mystery grab bag of movie web related goodness. If you have any interesting items that we might've missed that you think should go in /Film's Page 2 – email us!Doormanideas posted this awesome MST3K Headboard.James Spader is in talks with NBC to join The Office.

This is the German logo for Pixar's Brave.THR takes a look at Pixar's Highs and Lows of the last 25 years.
Producer Dean Devlin talks to Collider about Independence Day and Stargate sequels as well as staying at The Shining mansion while filming season 4 of Leverage.
DreamWorks will have an early screening of Fright Night 3D at Comic Con.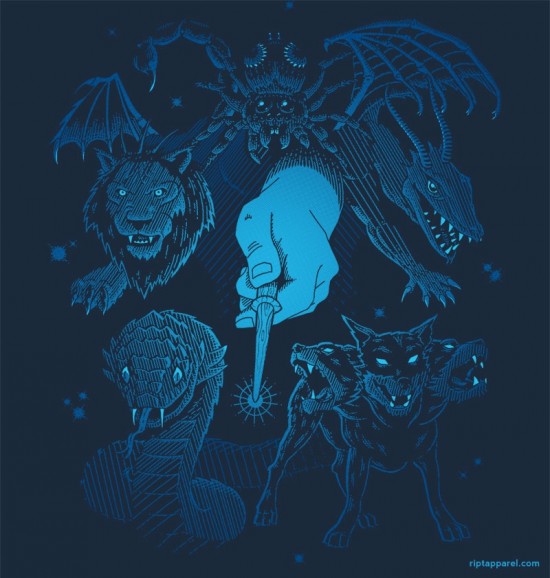 Today's t-shirt of RIPT Apparel is a Harry Potter-inspired design "By Wandlight".
Transformers: Dark of the Moon director Michael Bay has published a thank you note to fans:
I just want to take the opportunity to thank all the fans around the world for letting me have fun with the Transformers franchise. It has been a wonderful opportunity to have worked with about 4000 crew members around the world. These artists are some of the very best in the entire film business. I?m honored to have had you work along side me. We had an amazing time. Dark of the Moon has some of the most technically challenging sequences ever shot. And shot in 3D. I must urge you to find the very best theatre and see this movie in that format. 3D was a forethought, not an afterthought in this movie. I?m glad Jim Cameron and Steven Spielberg really convinced me to shoot in this new technology. We used and invented many new techniques to make the 3D sharper, brighter and more color contrast. I think theatre owners heard their audience that they need to respect the specs of the projectors and not dim the bulbs to save money. Many theaters are presenting it in the brand new 7.1 sound, which is awesome. This is the most complex, intricate sound track that me and my Academy Awarding winning sound team have done. They really out did themselves to make this a big picture experience. Hopefully you will have as much fun watching this movie as we all had making it.  Thanks, Michael Bay
Toy Story in real life.Cars 2 underperformed in the East, did slightly below average at the box office on the West Coast, but was a hit in the red states.
Due to the amount of graphics and images included in Page 2, we have to split this post over a BUNCH of pages. Click the link above to continue the second page of Page 2.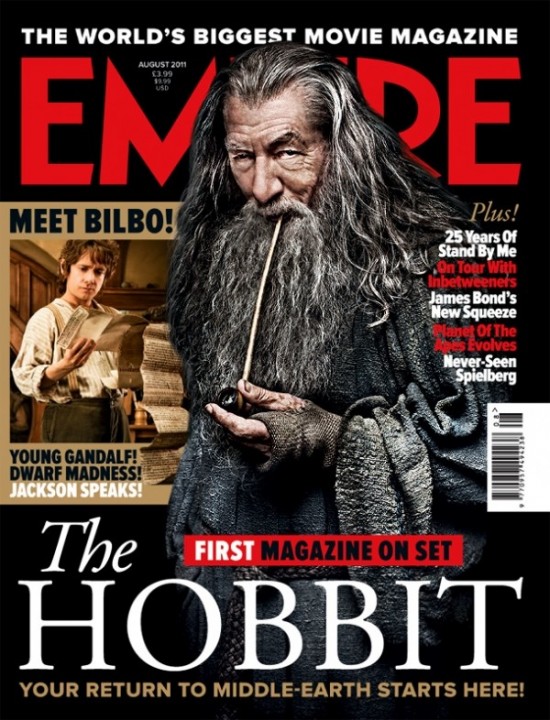 Empire Magazine's latest cover includes new photos of Bilbo and Gandalf from The Hobbit.
Furious Fanboys list the 10 best additions to the extended editions of Lord of the Rings.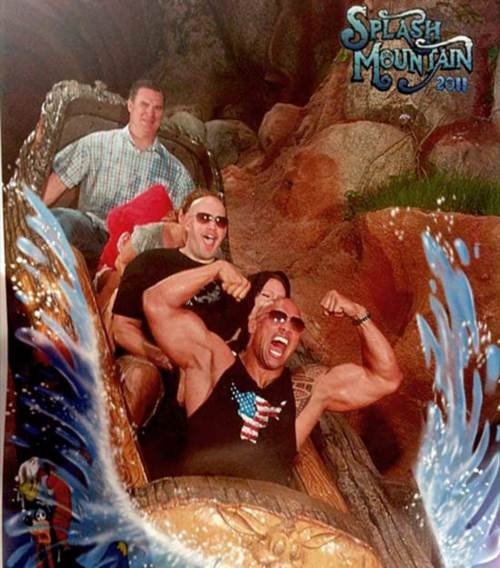 The Rock on Disneyland's Splash Mountain.Rumor has it that a teaser trailer for Ridley Scott's Prometheus will be attached to 20th Century Fox's The Rise of the Planet of The Apes. This is NOT confirmed.
This video gives us a sneak peek into some of the art prints which will be available at Gallery 1988's Crazy 4 Cult 5.
Shia LaBeouf says Transformers 3 is the best 3D movie ever made:
"We took the 3-D cameras out of the 'Avatar' stages and put them on the head of a dude jumping out of a plane in Chicago while a building is exploding. For real. Four or five dudes actually," LaBeouf said. "It's the greatest 3-D film ever made. It's an amalgamation of ideas from Jim Cameron, Steven [Spielberg] and Michael [Bay]. " .... "The last hour of this movie is the greatest action sequence of Mike's career, which would put it on the same level as the greatest action ever made," LaBeouf said. "You don't breathe for the last hour. There's just no letup, but it's also not completely overwhelming and disconnected, as the second movie was. You didn't know what was fighting what or where you were geography-wise. There was no way to be able to tell a story, whereas this is very 'Black Hawk Down' action. The geography is very clear. There's only four or five dudes you need to be following. The enemy is very clear. The second movie was so ... complicated. The best movies are simple."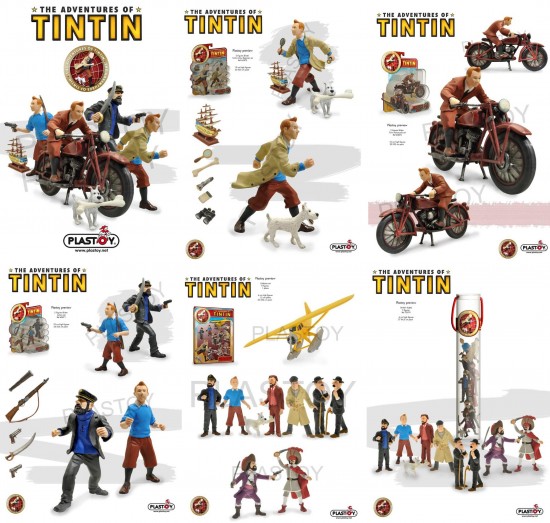 Here is a sneak peek at some of the toys for Steven Spielberg's The Adventures of Tintin.
The Star Wars MMO Star Wars Galaxies will be finally shutting down on December 15th 2011.
Flashback to 1996: Watch a 20-minute interview with Pixar CEO Steve Jobs and director John Lasseter talking about their (then) new film Toy Story on Charlie Rose.
Stephen Williams has been hired to direct the pilot episode of Cinemax's Transporter.
Due to the amount of graphics and images included in Page 2, we have to split this post over a BUNCH of pages. Click the link above to continue the third page of Page 2.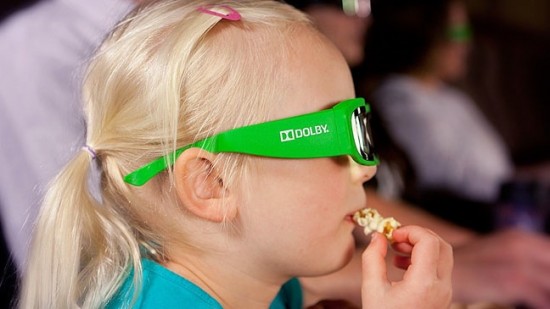 Dolby have launched a line of child-sized 3D glasses.
Writer-director Rob Pearlstein and Imagine Entertainment have sold a unique comedy pitch titled True North with actor Ed Helms attached to star and executive produce.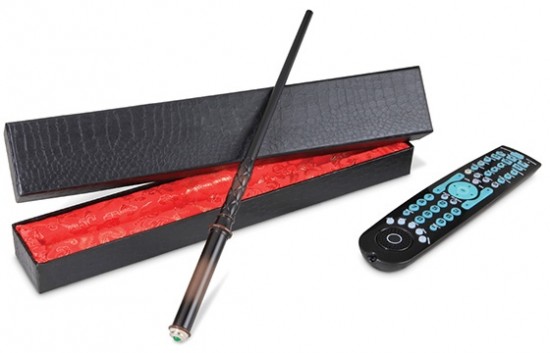 Hammacher Schlemmer is selling a magic wand television remote control.
Stitch Kingdom has a list of spoiler-free easter eggs from Pixar's Cars 2.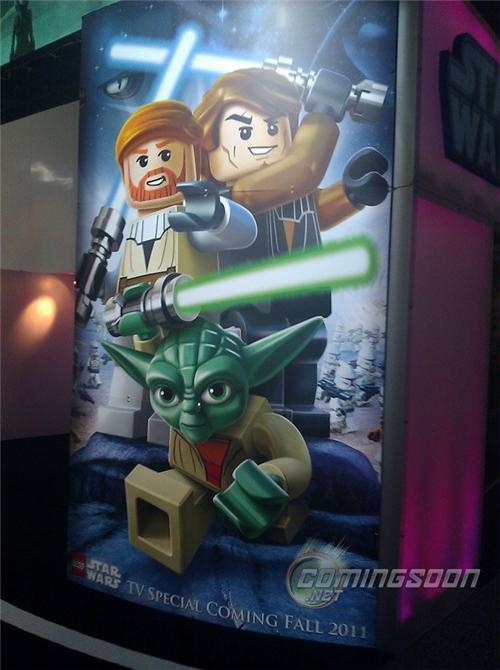 An animated television special based on the Lego Star Wars video game, The Clone Wars, will air in late September.
Sceened Site lists the top 7 most badass endings.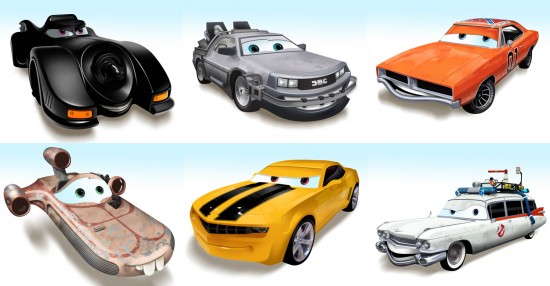 NextMovie has reimagined 7 famous movie cars as characters from Pixar's Cars world.Cars 2 made $68 million on opening weekend.
Watch a trailer for the official Transformers: Dark of the Moon iPhone/iPad video game.
Composer Fred Steiner, who wrote the themes for Perry Mason and Rocky and Bullwinkle has died at age 88.
Due to the amount of graphics and images included in Page 2, we have to split this post over a BUNCH of pages. Click the link above to continue the fourth page of Page 2.

Found on Facebook: Someone made those Twilight movies into books?
4,891 Smurfs Fans Set a New Guinness World Record® Title for Largest Gathering of People Dressed as Smurfs Within a 24-Hour Period in Multiple Venues on Global Smurfs Day.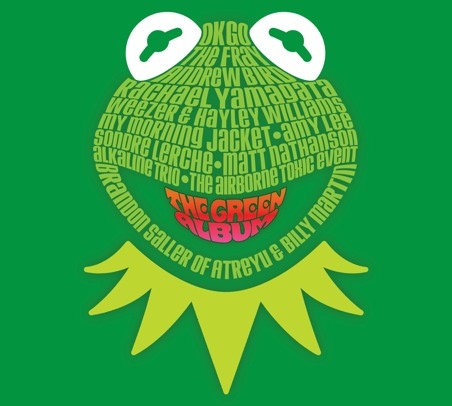 Disney will be releasing a music album titled The Muppets: The Green Album, which features contemporary musical artists covering the songs of The Muppets.
Fox will be at Comic Con with Ridley Scott's Prometheus and Abraham Lincoln: Vampire Hunter.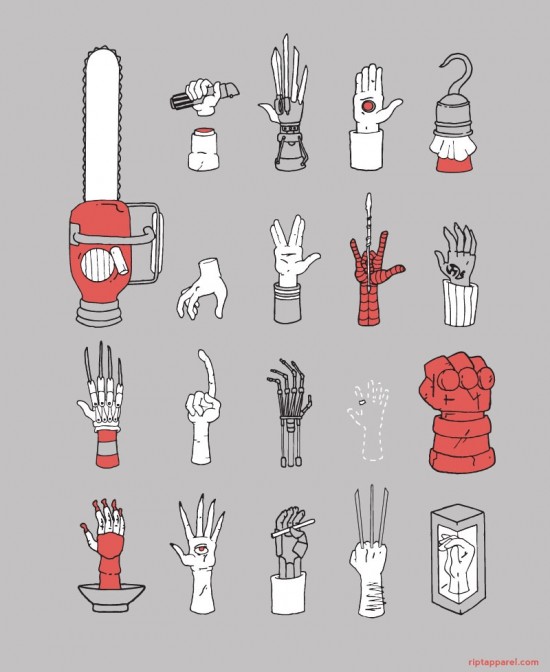 19 different hands in SciFi.Johnny Knoxville has written a blog post about the passing of Jackass co-star Ryan Dunn.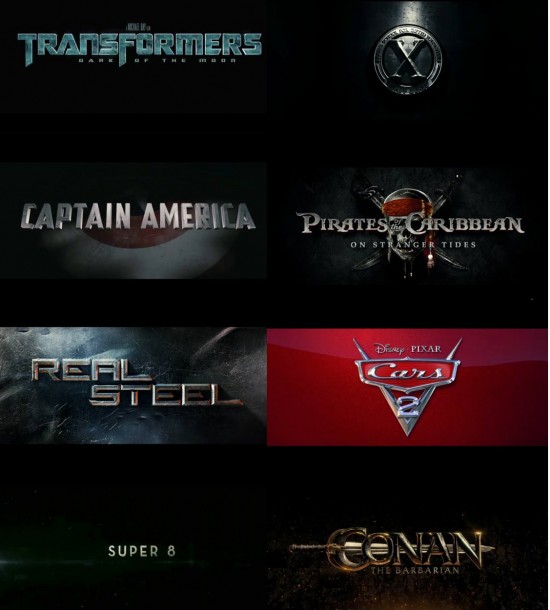 Nothing says a blockbuster like a 3d metallic title.Mark Zuckerberg's early Facebook business cards which read "I'm CEO Bitch" were inspired by Steve Jobs.Mr. Plinkett of Red Letter Media (yes, the guy who did the epic long video deconstructions of the Star Wars prequels) has posted a 24 minute review of Cop Dog.Michael Bay blew up 532 flood-damaged cars in Transformers: Dark of the Moon.
Due to the amount of graphics and images included in Page 2, we have to split this post over a BUNCH of pages. Click the link above to continue the fifth and final page of Page 2.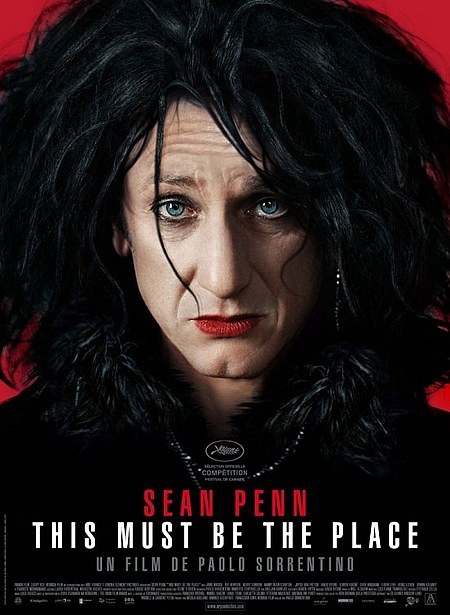 MovieWeb has posted the poster for the Paolo Sorrentino drama This Must Be the Place which stars Sean Penn.
AMC president and general manager Charlie Collier broke his silence on last week's finale of The Killing:
"We underestimated the passion of viewers have for closure within this season," Collier says. "It was never our intention to misguide the viewer. The audience has an important voice, we heard them and don't take them for granted." ... "I stand by [showrunner] Veena Sud, and risk-taking is what we do; cliffhangers are a staple of TV and a huge part of mysteries," Collier says. "If I could do anything differently, it would be to manage expectations."
Elijah Wood talked about The Hobbit while appearing on Late Night With Jimmy Fallon.John Cusack will bring his new film The Raven to Comic-Con.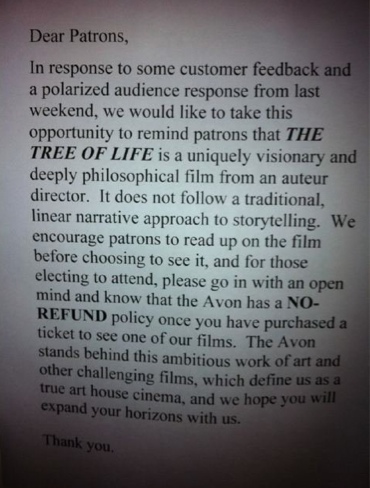 Avon Theatre in Stamford, CT has posted a no refund policy for Tree of Life.
The Wrap lists the top 1o biggest detective blunders on AMC's The Killing.