'Black Swan' Writer Mark Heyman Planning Facebook Stalker Picture 'XOXO'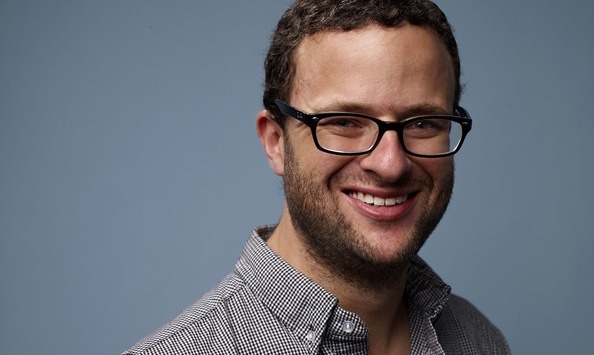 If you loved Black Swan but thought it might be even better with a touch of The Social Network or Catfish, Mark Heyman's got a new project that may excite you. The Black Swan writer is currently shopping an "upscale genre story" titled XOXO that sounds like a combination of last year's most buzzed-about films — albeit an intriguing, promising mismash.
Combining the creepy obsessive relationship of Black Swan, the Facebook focus of The Social Network, and the social media savvy of Catfish, XOXO follows the story of a young man who strikes up a relationship with a young woman he meets online, only to find the relationship take a disturbing turst when she begins stalking him. Darren Aronofsky and Sideways producer Michael London are already set to produce. Read more after the jump.
Moreover, since a large part of the plot takes place online, and few things are less exciting than watching people just sitting and typing for long periods of time, XOXO will incorporate "stylized visual sequences" to illustrate the characters' online interactions. I don't think we've seen too many films take that approach to Internet communication. It'll be interesting to see what XOXO does with that approach, and whether it actually manages to use these sequences in a way that feels natural and engaging.
XOXO is currently being passed around Hollywood studios right now, including genre labels. While I haven't read the script, the concept sounds like a great one for a dramatic thriller, and Aronofsky and London's involvement make me optimistic that the final product will live up to its promise.