Julia Ormond In Talks For 'The Man Of Steel'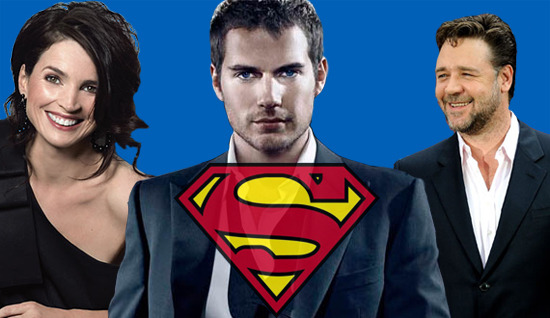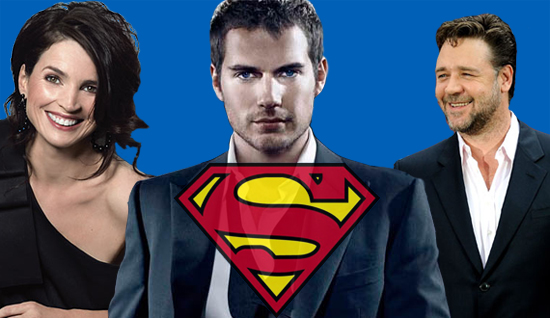 Briefly: Zack Snyder has already got his cast to play Clark Kent's adoptive Earthly parents in his new Superman tale, The Man of Steel. Kevin Costner and Diane Lane will be Ma and Pa Kent to Henry Cavill's Clark. But in his prior life on Krypton, Clark — aka Kal-el — has a set of 'real' parents. Russell Crowe has been offered the role of Jor-El, famously played by Marlon Brando when Richard Donner brought the story to the screen in 1978.
Now Julia Ormond is in talks to play Lara Lor-Van, aka Superman's mom. (Susannah York played the role, often just referred to as Lara, in Superman: The Movie.) Deadline suggests that this is a deal that will come together quickly.