Guillermo Del Toro Would Direct 'Maleficent' If Disney Asked And Time Allowed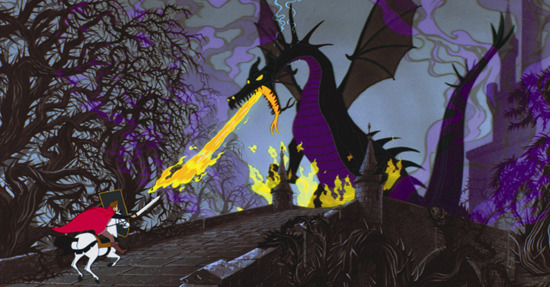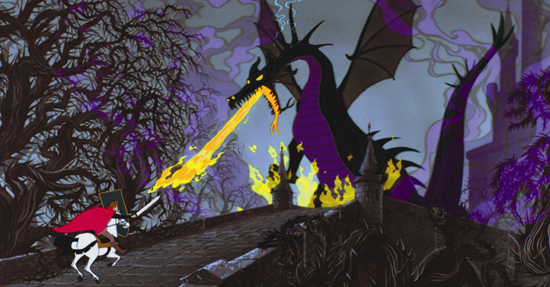 This is something that will likely go down as a bit of 'what if?' trivia. Despite the fact that scheduling and other factors caused the death of Guillermo del Toro's Disney Double Dare You deal, it looks like he's still interested in working for the Mouse. Or, more to the point, it sounds like the fact of not being able to make The Hobbit has left the writer/director with the desire to film a dragon, and doing so through Disney might be one way to scratch that particular itch.
Disney is developing Maleficent, a retelling of Sleeping Beauty from the perspective of the film's fan-favorite evil witch. And when asked by the LA Times about the idea of directing the film, Guillermo del Toro said,
Let me put it this way, if they ask I'll take the meeting... I think Maleficent's dragon is the only design with the wings separate from the front legs, the only time that design has ever worked. And let me tell you how much of a fan I am... It's one of my three favorite Disney films. I would love to. But I don't want to put too many hopes on it. They're probably on a fast track and I cannot take any more projects on a fast track.
Scheduling is, of course, the issue, with Pacific Rim being GDT's primary task right now. Maleficent is being developed as a starring vehicle for Angelina Jolie, and after Tim Burton withdrew his name from the project, David O. Russell has said to be interested. Linda Woolverton scripted the version of Maleficent that is circulating now, but whether that script will be shot remains to be seen.