Warner Bros. Buys David Dobkin's 'Arthur & Lancelot,' Nicholas Sparks' Latest Novel, & Hires 'Halo: Reach' Writer For Action Rewrite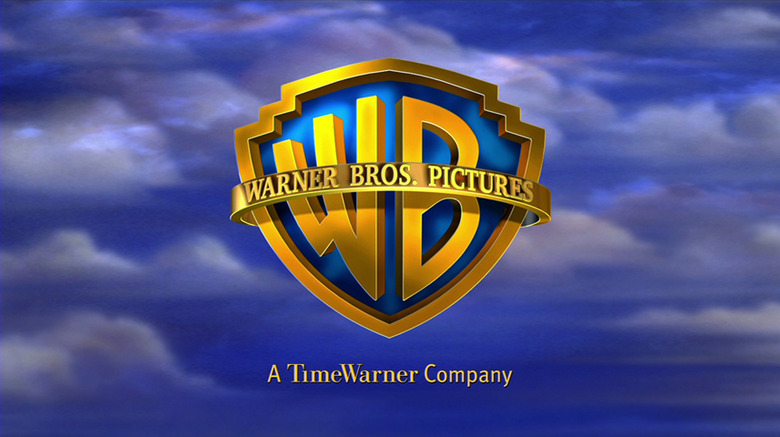 Warner Bros. has been on a tear in the past few days, buying material for new films and/or setting up screenwriters to develop projects for the studio. After the break, we've got info on the following three projects, each of which is quite a bit different from the others:
The David Dobkin script Arthur & Lancelot, which (as you'd guess) is a new telling of the Arthurian legend, only with a new spin.
The new Nicholas Sparks novel, The Best of Me.
And Halo: Reach writer Peter O'Brien will rewrite the action film Line of Sight.
First up, let's quickly go over Arthur & Lanceleot, which Wedding Crashers and The Change-Up director David Dobkin wrote as a relatively big-budget ($90m) contemporary retelling of the King Arthur story. (Sorry, fans of Matt Wagner's Mage — that property may have just been pre-empted. Bummer.)
Studios like Fox and Universal were part of a bidding war that WB won, with the studio paying out a pretty massive two million for the script. David Dobkin will direct, too. Deadline wonders whether WB is just trying to get all the currently circulating Arthurian scripts under one roof, given that the studio already has the Excalibur re-do, a Merlin origin story,  and Guy Ritchie's other Arthurian telling. How about an Arthurian anthology? No, wait. How about not.
Moving on in order of the bullet list above, there is sappy but ultra-popular sentimentalist Nicholas Sparks, whose  books are consistently bought as movie material. (Safe Haven just landed Lasse Halstrom to direct; The Notebook was obviously a hit; and there are The Last Song and Nights in Rodanthe, just for starters.)
The latest is The Best of Me, about "former small-town high school sweethearts from opposite sides of the tracks. The story picks up when they are adults who broke up and took different paths. Neither has forgotten that first love affair, and they meet when they return to their hometown for a funeral. They confront the past and a possible future." [Deadline]
Finally, Peter O'Brien, who wrote the story for Microsoft's game Halo: Reach, has been tapped to rewrite F. Scott Frazier's action script Line of Sight for producers Joel Silver and Andrew Rona.
The story follows "an elite commando squad transporting cargo while dealing with a global threat." THR reports on the deal and says that the fact of Mr. O'Brien having written Halo: Reach was a significant factor in his hire for this one, so that might give you some indication of what to expect.