Jason Reitman Rewriting Steve Carell Comedy 'Burt Wonderstone'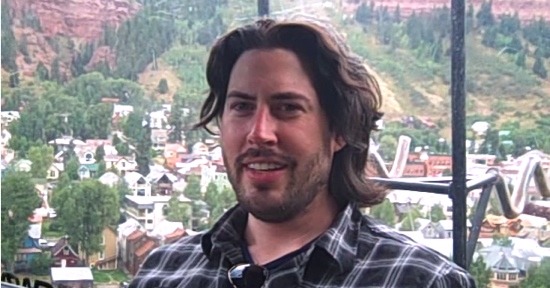 Briefly: One of the great Hollywood means to Making an Extra Buck is working as a script doctor or uncredited rewrite artist. Many a now-famous writer/director has done such work either early in their career (Quentin Tarantino on Crimson Tides) or throughout it (John Sayles on more movies than I have space to list here).
The latest writer/director to take a rewrite gig is Jason Reitman, who in between his films Young Adult and Labor Day (which just cast Kate Winslet and Josh Brolin) will do rewrite work on the Steve Carell comedy Burt Wonderstone that recently tapped Don Scardino (30 Rock) to direct. THR doesn't mention his name (oops) but does list the previous writers: Chad Kultgen first drafted the film, then John Francis Daley and Jonathan Goldstein took over and crafted the draft that has been in play for a while. The film is about "a traditional magic man (Carell) who is dethroned by a hip younger illusionist and must then find a way to rediscover his love for magic."