Mark Ruffalo Says 'The Avengers' Not Shooting In 3D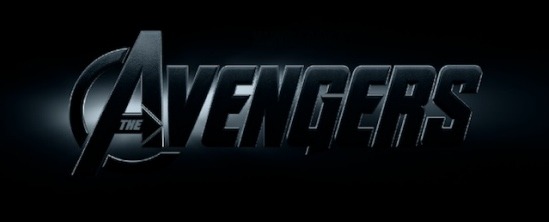 We may receive a commission on purchases made from links.
Briefly: Just in case you had any lingering questions about what format Marvel Studios was using to shoot The Avengers, your new Hulk, Mark Ruffalo, is here to put the question to bed. The actor, who is a prolific Twitter user (he will retweet the HELL out of you) has made a few statements recently about shooting the film.
The one with which we're most concerned was "Avengers is not being shot in 3D." To another tweet, he responded, "I know I got big shoes to fill with Banner. All I can say is I am giving it my all. I really want to score with this Banner." And, just in case you were concerned that the shoot wasn't going well, there was, "The Avengers shoot is going TITS." That's a technical term, I think. Might be explained in the latest edition of the Set Lighting Technician's Handbook.
Will the film be post-converted to 3D? Possibly. There is quite possibly a preliminary decision made on that front already, but Marvel may not make the final call until after it has performance numbers for Captain America as well as Thor. Disney will distribute the film, and that company does like 3D...