Steven Spielberg And Mark Protosevich Discussing Ideas For 'Jurassic Park 4'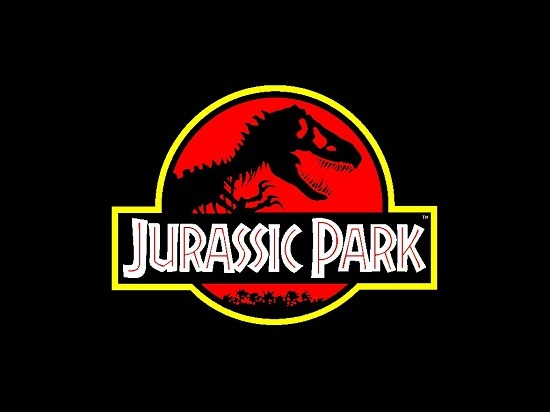 Rumors of a fourth Jurassic Park movie have come and gone for years, but with the latest report it seems like a new film in the series is more likely than ever. A quick recap of the stories about the sequel: Joe Johnston, who directed the third film as well as this summer's Captain America, was once thought to be the director, but said in 2007 that he would not make the film. (Prior to that, Steven Spielberg said that if Johnston didn't make the movie, he would.) There have been fake scripts, weird rumors (dinosaurs with guns) and loads of fan-created images.
After Jurassic Park creator Michael Crichton died, producers Frank Marshall and Kathleen Kennedy suggested they might just leave the series at three films. But rumors persisted, and a new comic book series was put into motion.
Now Steven Spielberg has been meeting with writer Mark Protosevich (Thor, and the scrapped Oldboy remake) about ideas for Jurassic Park 4.
THR has the report, saying that the two men have twice met to bat around ideas for a fourth film, but stresses that this project in in the very early stages at best. Mark Protosevich has not been hired to write, nor has anyone else. Universal has not committed to make the movie. (Although the trade spends a lot of time talking about how the studio likely wants a film that seems like it could be a surefire tentpole hit, and Jurassic Park 4 could conceivably be exactly that.)
It has been ten years since the last film in the series, and returns were diminishing: the first took $915m, the second $619m and the third only $369m. But a new sequel — and let's hope, if this happens that it is sequel rather than reboot — might do better than the third, at least. With Stan Winston gone I'm not sure that the effects standard of the first will even be equaled, much less topped. Jurassic Park still stands as a remarkably effective effects-based story.
And if this did happen, would Steven Spielberg really direct? He's got Lincoln to make, but after that could be ready for another genre movie. If it isn't Robopocalypse, it could (maybe_) be Jurassic Park 4.