Fox Offers 'The Wolverine' To Director James Mangold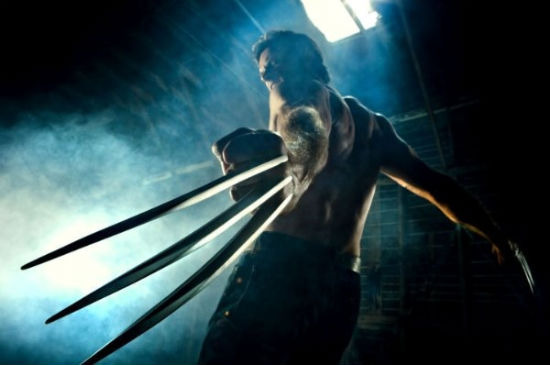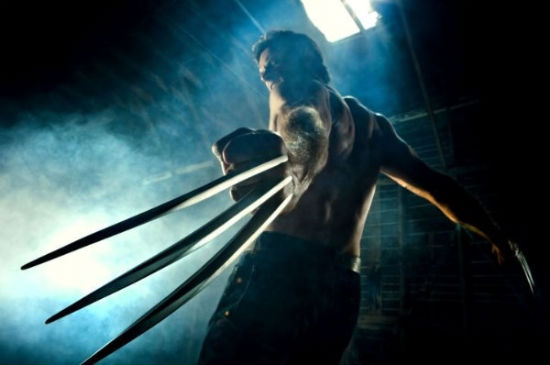 James Mangold is Fox's choice to take over The Wolverine after Darren Aronofsky walked away months ago. The director has been offered the job, but hasn't signed a deal yet. If things go well, The Wolverine should shoot this fall.Deadline has the report, saying that negotiations are about to start, but it would be surprising to see James Mangold not take the job. Remember that he was on the shortlist of possible directors that floated up a couple weeks back. And while not my top choice, he's a solid director who will likely turn out a movie that is friendly to both the studio and audiences. (His recent work includes Knight and Day, the 3:10 to Yuma remake and Walk the Line.) I was impressed with the choice of Darren Aronofsky and would have loved to see his successor be a choice with a similarly intense personal bent to his work. Frankly, though, I'd rather see James Mangold make the movie than some of the other shortlisted names like Antoine Fuqua or Justin Lin.
The Christopher McQuarrie script that Darren Aronofsky would have directed is still in play, so that's a good thing. All the word on that draft has been quite positive. Much of the action takes place in Japan, as the classic Wolverine mini-series by Chris Claremont and Frank Miller is the inspiration. Whether the film will shoot in Japan is a mystery at this point, though that had been the plan before the devastating natural disasters that ravaged the island nation in March.