Robert Zemeckis To Reunite With Tom Hanks For 'Major Matt Mason'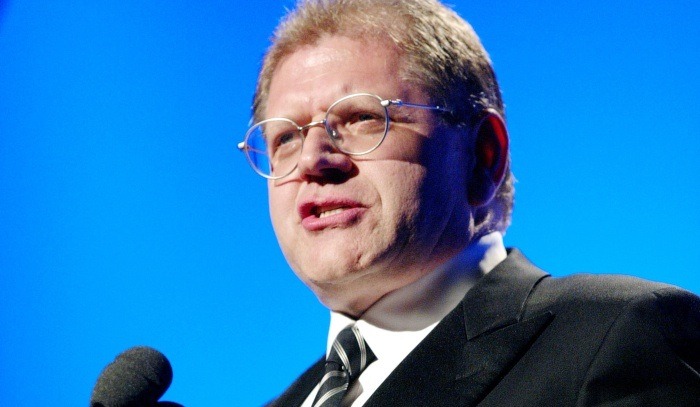 Looks like Robert Zemeckis really has kicked the motion-capture habit for the time being. As previously reported, the director will be making his return to live-action filmmaking with the hero pilot drama Flight, starring Denzel Washington. Now, he's in talks to add another live-action film to his slate — Major Matt Mason, based on a Mattel toy from the '60s. Frequent Zemeckis collaborator Tom Hanks is set to produce with partner Gary Goetzman through their company Playtone Productions, and will be starring as well. Read more after the jump.
First introduced by Mattel in the 1960s, the doll — sorry, "action figure" — Major Matt Mason was an astronaut who lived on the moon. Other toys in the series included astronauts, aliens, and a moon base. The product line was discontinued in the 1970s as public interest in all thing space-related began to wane. The old toys are considered collectors' items today.
Major Matt Mason is one of several projects that Zemeckis has added to his slate since Disney scrapped his plans for a mocap remake of Yellow Submarine back in the spring. Zemeckis is attached to produce an animated adaptation of Chuck Sambuchino's How to Survive a Garden Gnome Attack: Defend Yourself When the Lawn Warriors Strike (And They Will), and the animated/live-action mix Animated American. In addition, Zemeckis was also considering helming the time-travel flick Replay, though it's possible that things have changed now that he's got two other directing projects lined up.Discuss: Would you see a live-action Hanks-starring, Zemeckis-directed space flick? I totally would. Also, to the commenter on the Replay post who complained that our earlier photo of Zemeckis was terribly unflattering: How's this one?