David Simon Agrees To Make Sixth Season Of 'The Wire' If U.S. Agrees To End War On Drugs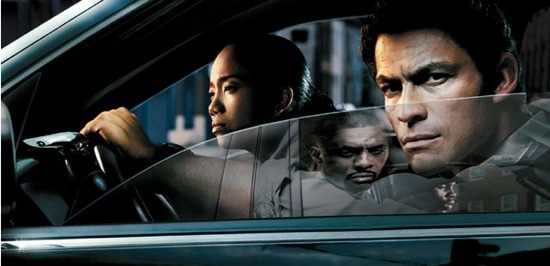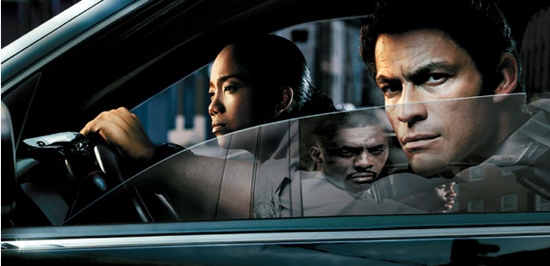 For my money, The Wire is the best show to ever grace a television screen. I've watched I Love Lucy, The Honeymooners, Seinfeld, M*A*S*H, The Sopranos, and I still think the The Wire towers above them all. For five amazing seasons, series creator David Simon created an intense, detailed and eye-opening cross-section of Baltimore's beating heart by focusing on law enforcement, the drug trade, politics, education, shipping and the press. Praise for the show is almost universal, save for the Emmy voters who never gave The Wire a single award. And though it ended in 2008, fans still dream about the unlikely possibility of the show returning.
Among those fans is Attorney General Eric Holder who, last week, demanded that Simon and co-creator Ed Burns make another season. Or at least a movie. Friday, Simon responded to Holder with a simple request. He'll do it, but first the Department of Justice must "reconsider and address its continuing prosecution of our misguided, destructive and dehumanising drug prohibition." Point, Simon. Read the full quotes after the break.
This all started last week when Holder invited several former cast members to Washington to take part in the announcement of an anti-drug public relations campaign he's running through the Department of Justice. Here's what he said about The Wire:
I want to speak directly to [Co-creator Ed] Burns and Mr. Simon: Do another season of The Wire. That's actually at a minimum. ... If you don't do a season, do a movie.  We've done HBO movies, this is a series that deserves a movie. I want another season or I want a movie. I have a lot of power Mr. Burns and Mr. Simon.
Of course, Holder's statement was mostly a joke. But Simon, never one to give up the opportunity to tell people how he feels, released the following response:
The Attorney-General's kind remarks are noted and appreciated. I've spoken to Ed Burns and we are prepared to go to work on season six of The Wire if the Department of Justice is equally ready to reconsider and address its continuing prosecution of our misguided, destructive and dehumanising drug prohibition.
Wait, so Simon wants the DoJ to stop fighting the war drugs? Basically, yes. One of the main points made with The Wire is that the war on drugs is unwinnable. There's too much demand, too many people who make money and too many people willing to step into their places. It's an unbeatable beast. That's not to say David Simon wants everyone to shoot up and throw their life away either. He'd just like people to look at things a bit more outside of the box. Like Bunny Colvin does in Season 3.
In the end, Simon obviously doesn't think this will happen because, if it actually did, he'd probably be more than happy to make a sixth season of The Wire.
Source: The Atlantic Wire