Casting Bits: Diego Luna In 'Elysium;' Jason Bateman In 'Insane Laws;' Garret Dillahunt In 'The Boys Of Abu Ghraib'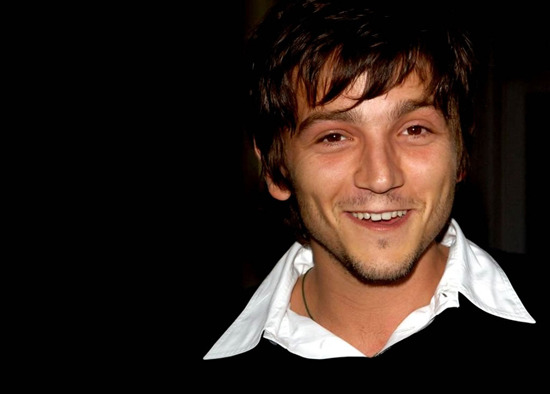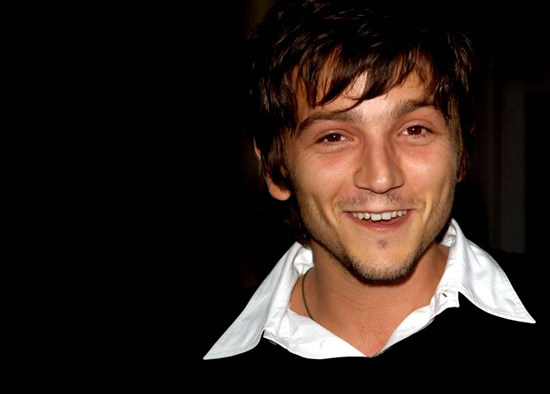 The latest addition to Neill Blompkamp's second feature Elysium is a good one: Diego Luna looks like the choice to play Julio, the closest friend of Matt Damon's character. In announcing the casting, Variety says the story " revolves around aliens and humans doing battle on earth," which is a slightly different description than we've heard in the past. Then again, we've heard very little description of the film so far, other than that Jodie Foster plays the head of state of an alien world, and that the film takes place 150 years in the future, with a socio-political bent.
Elysium also features Sharlto Copley, Wagner Moura, William Fichtner, and Alice Braga. It shoots in Vancouver and Mexico City this summer, with a March 1, 2013 release date planned. We're excited to see what's in store; perhaps Comic Con will be the occasion that gives us a look at the film.
After the break, Jason Bateman joinsVince Vaughn in Insane Laws, and Garret Dillahunt gets a new role, which automatically makes the world a better place.
Screenwriter Jeremy Garelick (The Break-Up) is making his directorial debut with The Insane Laws, which now has Jason Bateman in talks to appear alongside Vince Vaughn. They would play guys who've been best friends for years, from college on through married and parenting life. Then "cut to when those kids are away at college, and, unbeknownst to their parents, falling in love. The best friend relationship is sorely tested when the daughter of Vaughn's character gets pregnant."
That's not quite what I expected out of the title, and the comic potential in that setup is immediately apparent. Jason Bateman's son knocks up the daughter of Vince Vaughn, his best friend, and they have to deal with it. It isn't going to change the world, but might be funny. Good enough. [Deadline]
Finally, Garret Dillahunt is joining the indie The Boys of Abu Ghriab, directed by Luke Moran. The film is about "a U.S. soldier at the infamous Iraq prison who befriends a detainee accused of murder." It will shoot in New Mexico shortly, and might eventually make a good double feature with the Errol Morris doc Standard Operating Procedure. I'd like to know more about the script and who's in the film, but Garret Dillahunt is enough to get me to watch it even if I don't learn any more. [Variety]