First Look: 'The Walking Dead' Season Two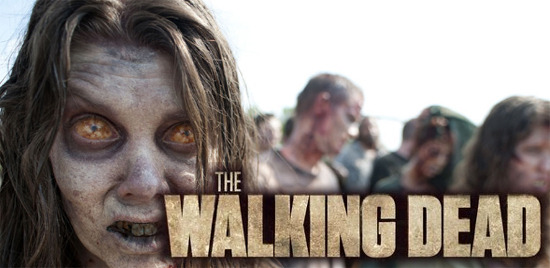 Well, it looks a lot like The Walking Dead, season one, but check out those eyes! The second season of The Walking Dead is shooting now in Georgia, and AMC has released the first still from the production. We don't know if the budget cuts that Frank Darabont feared ended up coming to pass, but there is a short statement from the director/showrunner after the break, along with a larger version of the image.
Mr. Darabont says,
At this moment, I'm standing on a stretch of post-apocalypse interstate in Georgia, littered with abandoned cars and blessing my good luck to be reunited with our amazing cast, and our fantastic directors and crew. Across the board, there are none better. It's great to be shooting again. I think we've embarked on a great season.
Click this image to enlarge: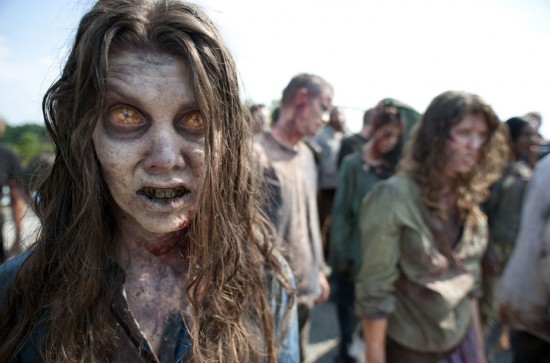 The second season of The Walking Dead premieres in October, and will run thirteen episodes. You can see a brief Atlanta news report with a bit of on-set (or nearly on-set) footage here.