The 'Jurassic Park' Trilogy Officially Coming To Blu-Ray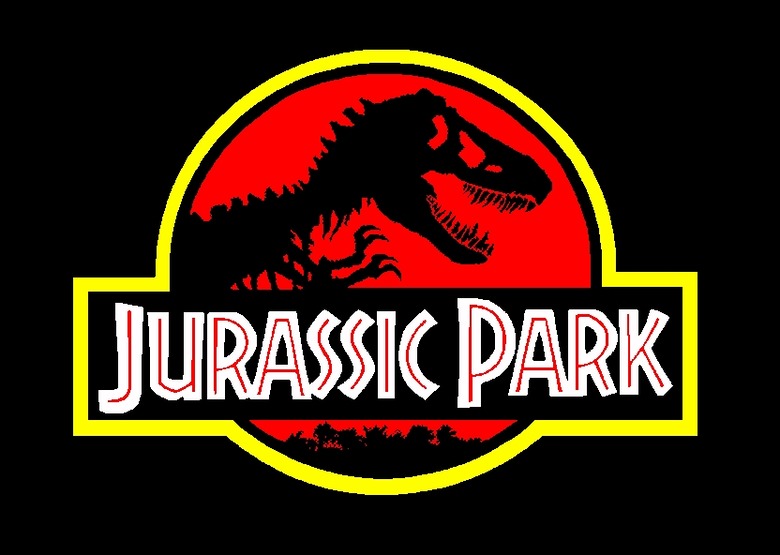 Six months ago, we ran an article saying that Jurassic Park would be coming to Blu-ray in 2011 and now Universal Pictures has confirmed that to be true. While no release date is set, Steven Spielberg's classic 1993 film (and its two inferior sequels) will come to the high definition format sometime before the holiday season. Check out possible box art, a Jaws release window and more after the jump.
Thanks to The Digital Bits (with a nod to CinemaBlend) for the information. They confirmed with Universal that the films would be out this year in a box set.
They also confirmed Steven Spielberg's recent statement that Jaws is on its way to Blu-ray, but it seems that's more likely for a 2012 release.
Cinemablend put up the following image as expected box art (found on Blu-ray.com) but it looks pretty photoshopped to me so be slightly skeptical.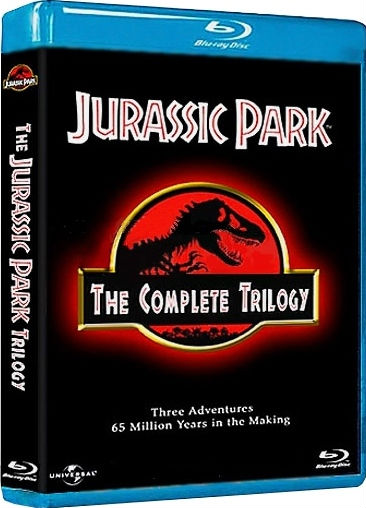 Are you going to rebuy Jurassic Park or does the addition of the other films turn you off?