Madisen Beaty Confirmed For Paul Thomas Anderson's Next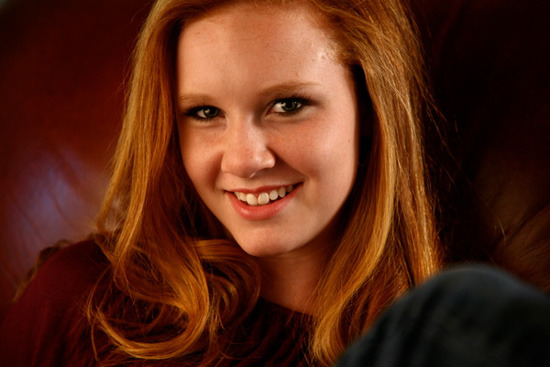 Briefly: Here's your daily update on Paul Thomas Anderson's new film. (Aren't you glad it isn't another minor Hunger Games casting break?) One of the actresses rumored or the film last month was Madisen Beaty, perhaps most known for playing the young Daisy in The Curious Case of Benjamin Button. She has now been confirmed for the film, via a conversation The Film Stage had with her representatives.
Who does she play? The role is not yet specified, but the obvious bet puts her as the daughter to characters played by Amy Adams and Philip Seymour Hoffman. He being the character once referred to in the film's former title, The Master: "a man who returns after witnessing the horrors of WWII and tries to rediscover who he is in post-war America. He creates a belief system, something that catches on with other lost souls." We just heard that Rami Malek had been cast as their son-in-law, so we're guessing that Madisen Beaty plays the daughter. At 16, she's slightly young for the part written as being 19, but that's something that acting should accomodate.