Steven Spielberg Says 'Jaws' Blu-Ray On The Way, No Digital Corrections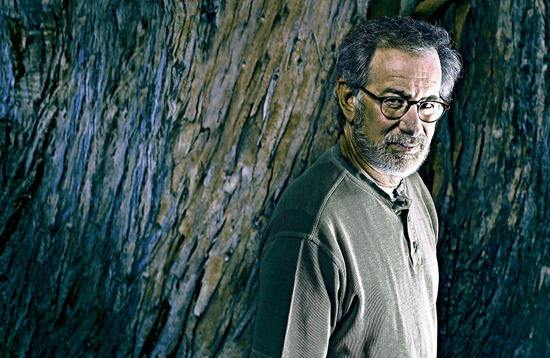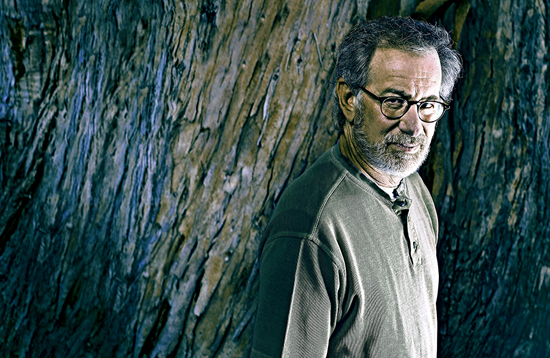 When DVD began permeating the culture a little over a decade ago, Steven Spielberg was famously one of the last filmmakers to embrace the format. He's shown a similar aversion to Blu-ray with only a handful of his films (Saving Private Ryan, Close Encounters of the Third Kind, Indiana Jones and the Kingdom of the Crystal Skull, War of the Worlds) available on the high definition discs. Those tides seem to be turning though, as in a recent interview with Ain't It Cool News tied to the upcoming 36th anniversary of Jaws, Spielberg said they're currently working on a Blu-ray of that 1975 hit. Plus, the film credited with starting the modern summer blockbuster won't have any "digital corrections." Read his quotes after the break.
Spielberg revealed the news while speaking with Ain't It Cool News' Quint, aka Eric Vespe, who takes his online nickname from Jaws. So, he's a fan. And though Spielberg said there isn't a release date yet, that film is currently being mastered for Blu-ray.
The bigger news though is that, unlike Spielberg did with E.T. The Extra Terrestrial, he won't be going in and making any digital corrections. In fact, it seems like the quality of Blu-ray has totally changed his tune on the subject:
[In the future] there's going to be no more digital enhancements or digital additions to anything based on any film I direct. I'm not going to do any corrections digitally to even wires that show. If 1941 comes on Blu-Ray I'm not going to go back and take the wires out because the Blu-Ray will bring the wires out that are guiding the airplane down Hollywood Blvd. At this point right now I think letting movies exist in the era, with all the flaws and all of the flourishes, is a wonderful way to mark time and mark history.
It also seems like Spielberg is slightly regretful for making those changes to E.T.
When people ask me which E.T. they should look at, I always tell them to look at the original 1982 E.T. If you notice, when we did put out E.T. we put out two E.T.s. We put out the digitally enhanced version with the additional scenes and for no extra money, in the same package, we put out the original '82 version. I always tell people to go back to the '82 version.
Quint's current excerpt from the interview has more details on these thoughts and he promises the full Spielberg interview should be up early next week. I can't wait to read it. Nor I can't wait to see the Indiana Jones films, Jurassic Park, E.T. and all the others on Blu-ray just in time for the next format to come out.