Ryan Gosling Bails On Directing And Starring In 'The Idolmaker'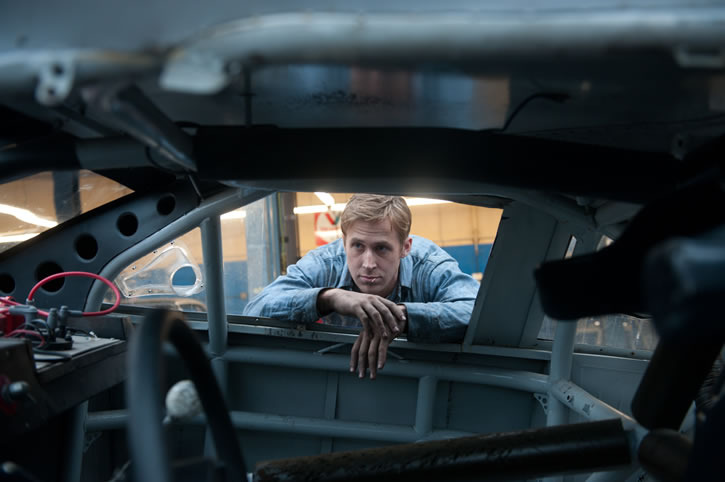 A couple weeks ago, we somehow missed reporting on the fact that Ryan Gosling had signed to write and direct a remake of Taylor Hackford's 1980 film The Idolmaker for MGM. (The original was a biopic of early rock and roll manager and eventual burnout Bob Marcucci.) Perhaps that omission was somehow driven by prescience, as that deal has fallen apart. Or, more to the point, Ryan Gosling realized that he has quite a lot to do, between promoting Drive and Crazy, Stupid, Love; shooting Derek Cianfrance's new film The Place Between the Pines and Ruben Fleischer's Gangster Squad; and possibly making Logan's Run with Nicolas Winding Refn.
So he has withdrawn from the project, which remains on MGM's list of prioritized remakes.
Deadline says that MGM would consider going back to Ryan Gosling for the film in the future if he is available and still interested. And while I was excited to see what the very good actor might do as a director, I'm not so sad to learn that this won't be the movie where he first displays any directorial ambition. Better to revel in the fact that 2011 and 2012 are looking like a pair of standout years for the guy as an actor.